WASCO Skylights - MADE in USA.

STOCKING:
EF2246.*ro=22"x46"-FS(fixed)
EF3046.*ro=30"x46"-FS(fixed)
EF4646.*ro=46"x46"-FS(fixed)
With a quality skylight made in USA, we promise you no leaks, no worries and we back it up with a 10 year warranty. Top Quality. Innovative technology. E-CLASS Skylights. NO Mastic, NO Step Flashing, NO sealants. Patented "ULTRASEAL" system createw an impenetrable water barrier.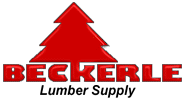 BECKERLE LUMBER THE LUMBER ONE WASCO SKYLIGHT - STOCKING DEALER IN ROCKLAND COUNTY NEW YORK.
STOCKING: -EF2246,EF3046,EF4646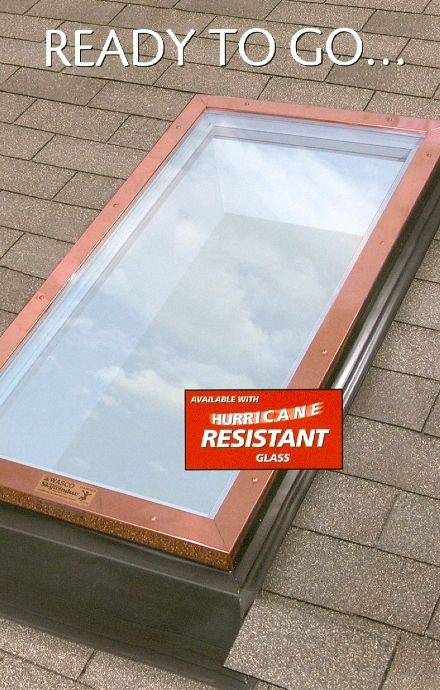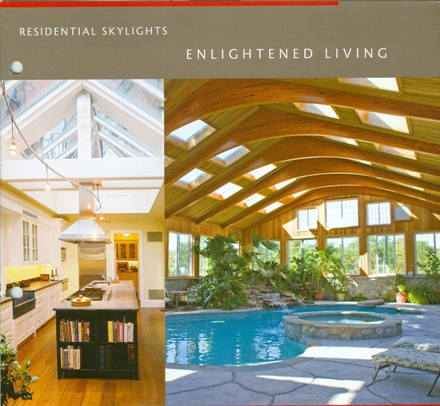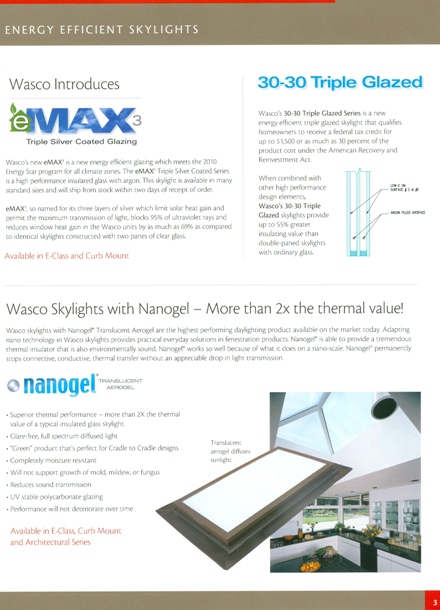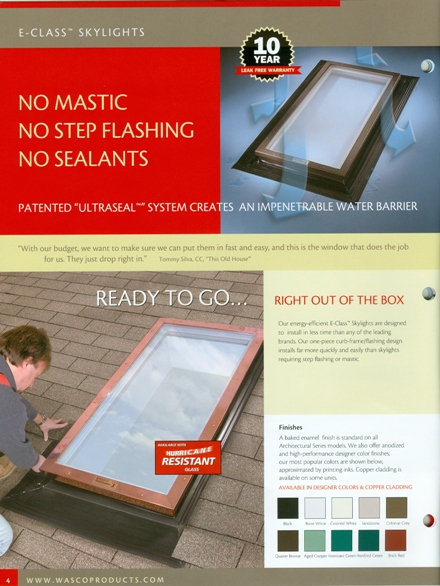 WASCO READY TO GO...Right out of the Box..

We invite you to come and visit the best lumber yard in Rockland County New York to check out our in stock offerings. Beckerle Lumber has a large selection of WASCO Skylights in stock in our Haverstraw NY location. If you need your materials delivered we have a large fleet of vehicles including boom trucks, moffet, millwork vans, flat beds, and pickup trucks all of which serve all of southern New York and northern New Jersey.

A Family Tradition Since 1940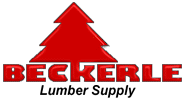 ---
STORE LOCATIONS
Spring Valley · (845)356-1600


BECKERLE LUMBER Spring Valley - Main Office ·
3 Chestnut Street · NY 10977
Congers · (845)268-9248


BECKERLE LUMBER Congers · 79 Lake Road · NY 10920
Orangeburg · (845)359-4633


BECKERLE LUMBER Orangeburg · 219 Rt. 303 · NY 10962
Haverstraw · (845)942-1492


BECKERLE LUMBER Haverstraw · 59 Westside Ave · NY 10927
Spring Valley Showroom · (845)356-1600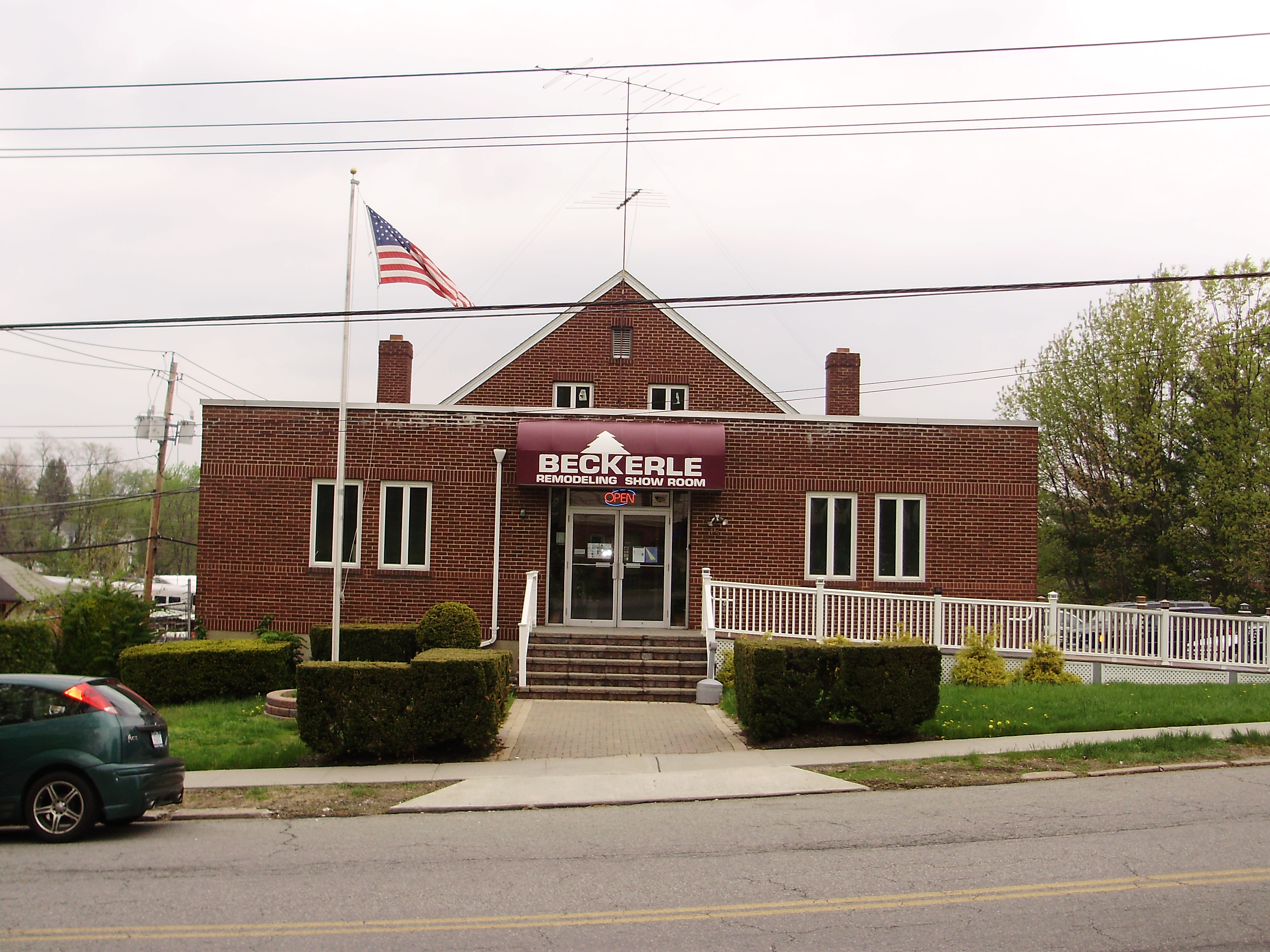 BECKERLE LUMBER Spring Valley Showroom · 15 Furman Place · NY 10977
Haverstraw Showroom · (845)942-1492


BECKERLE LUMBER Haverstraw Showroom · 90 N RTE 9W · NY 10927
---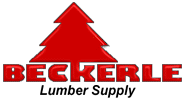 Contact Us