SOUND CONTROL
Furring Channel / Hat Channel (MFUR)


Furring Channel for Walls and Ceilings
Economical hat-shaped framing component used to "furr" out ceilings and masonry walls.
Provides noncombustible furring for interior and exterior walls.
Use to level uneven surfaces.
Available in 7/8".
Standard length is 10'.
1/2" Sound Deadening Board (12SOUND)


Lightweight
Easy to handle, cut and shape
Used for Walls and Ceilings
Ready to apply directly to framing
Provides excellent noise attenuation
Sound Attenuation Fire Blankets (SAFB)


Unsurpassed sound and fire performance for walls and ceilings
Higher Recycle Content
LEED Credits
Reduction of GHG Emissions
Better Indoor Air Quality
Fire Insulation
Sound Insulation
Thermal Insulation
ThermaFiber IN STOCK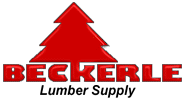 IN STOCK THERMAFIBER (SAFB)
-INSRTHERMAFIBR

THERMAFIBER (SAFB)
Sound Attenuation Fire Blankets
IN STOCK
UNSURPASSED Sound and fire performance for walls and ceilings
SUPERIOR SOUND ATTENUATION
SUPERIOR FIRE RESISTANCE
SUPERIOR THERMAL PERFORMANCE
RESISTS SAGGING
HIGHER RECYCLE CONTENT
LEED CREDITS
REDUCTION of GHG (Green House Gas) EMISSIONS
reduces amount of energy needed to heat&cool
BETTER INDOOR AIR QUALITY
inorganic material (NO food source for MOLD)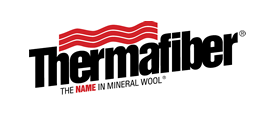 ThermaFiber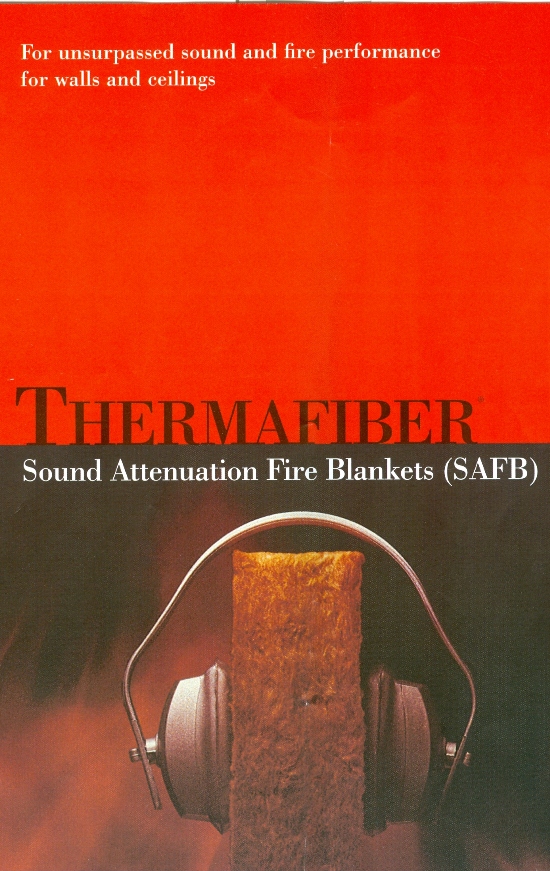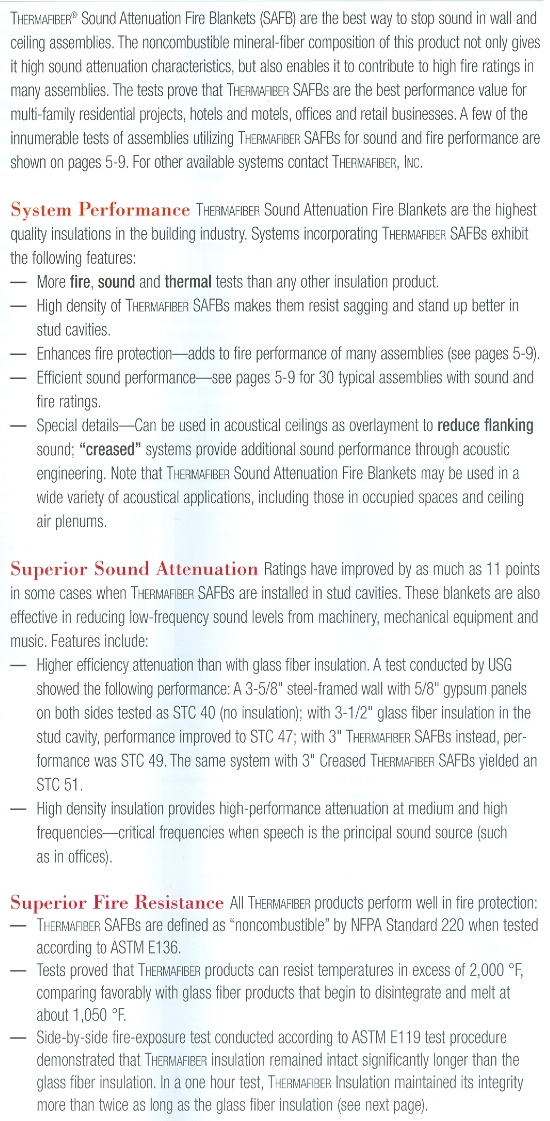 BECKERLE LUMBER THE LUMBER ONE Thermafiber PRODUCTS DEALER IN ROCKLAND COUNTY NEW YORK.
Four Convenient Rockland county new york locations. We are easy to reach and easy to deal with. Since 1940 we have been building on service. Call ahead to any of our locations and we will setup your order before you arrive.
Or call for a delivery and save time and gas.
Call Haverstraw at (845)-942-1492.
Orangeburg at (845)-359-4633.
Congers at (845)-268-9248.
We would be privileged to have your business. Let us know how we can.



Call us. Visit us. We are here to help.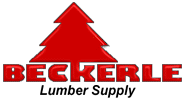 Beckerle lumber with four branch locations in rockland county new york
We have four locations that offer a full line of home improvement products.

---
STORE LOCATIONS
SV(845)356-1600 ·

BECKERLE LUMBER Spring Valley - Main Office ·
3 Chestnut Street · NY 10977
CC(845)268-9248 ·

BECKERLE LUMBER Congers · 79 Lake Road · NY 10920
OB(845)359-4633 ·

BECKERLE LUMBER Orangeburg · 219 Rt. 303 · NY 10962
HV(845)942-1492 ·

BECKERLE LUMBER Haverstraw · 59 Westside Ave · NY 10927
SV(845)356-1600 ·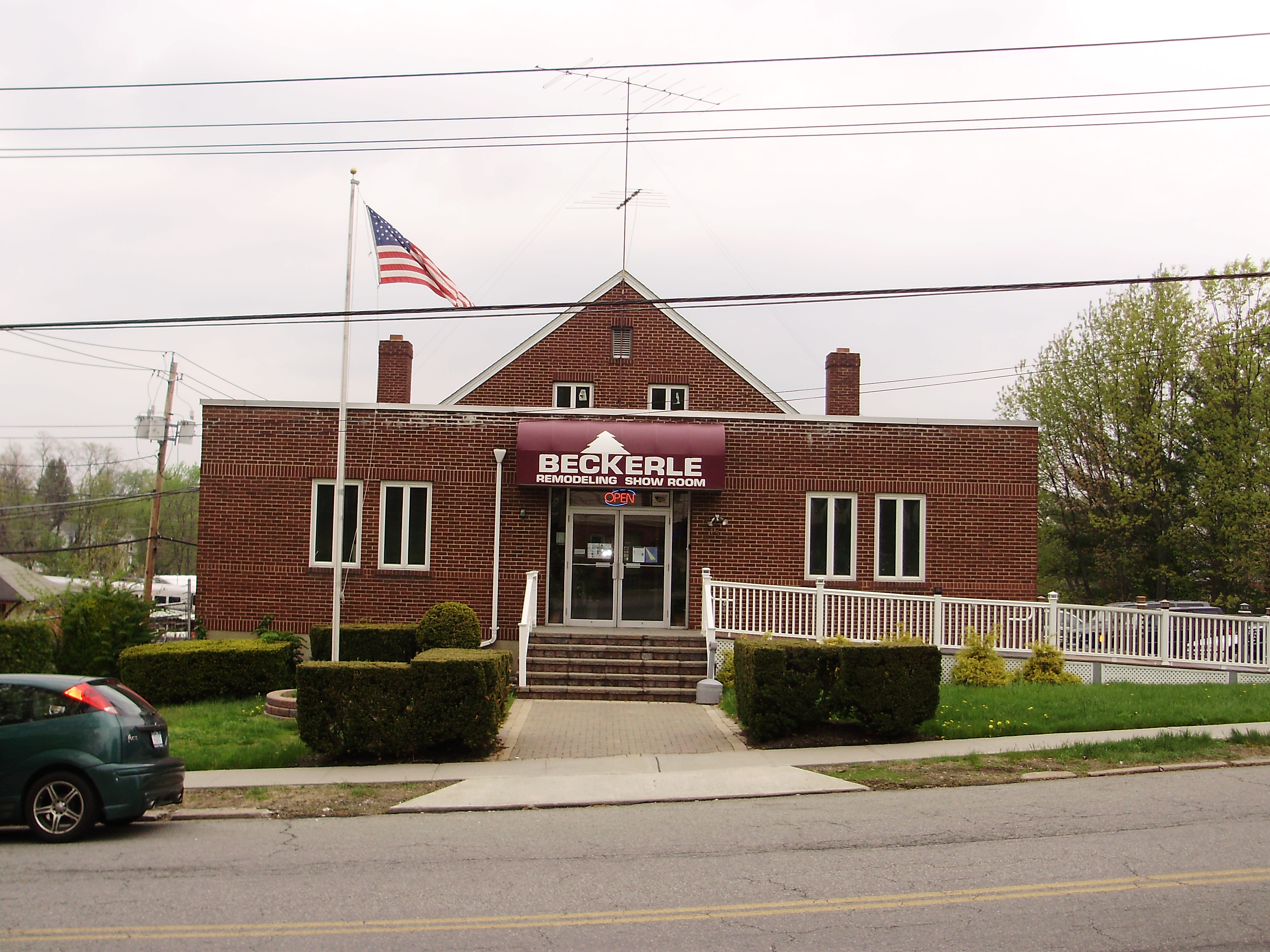 BECKERLE LUMBER Spring Valley Showroom · 15 Furman Pl. · NY 10977
HV(845)942-1492 ·

BECKERLE LUMBER Haverstraw Showroom · 90 N Rte 9W · NY 10927
---
Contact Us