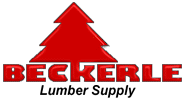 BECKERLE LUMBER NOW STOCKING BULK PROPANE.



... AT ALL LOCATIONS.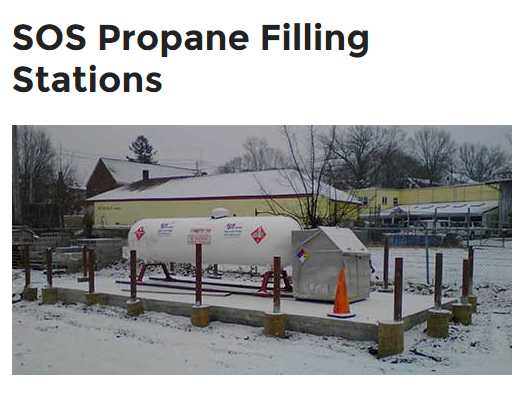 Premium Bulk Propane & Accessories
Propane
Clean
Efficient
Premium High Quality Bulk Propane
BECKERLE LUMBER THE LUMBER ONE PROPANE DEALER IN ROCKLAND COUNTY NEW YORK.
Lets us know how we can serve you. Support your local family owned lumber yard. Four Convenient Rockland county new york locations. We are easy to reach and easy to deal with. Since 1940 we have been building on service.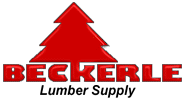 Beckerle lumber branch locations rockland county new york
We have four locations that STOCK BULK PROPANE.
Beckerle Lumber Supply Co. Inc. with four locations to serve you: Spring Valley · 3 Chestnut Street ·NY 10977 ·FAX (845) 356-1620 ·PH (845) 356-1600 Congers · 79 Lake Road · Congers, NY 10920 ·FAX (845) 268-6152 ·PH (845) 268-9248 Orangeburg · 219 Rt. 303 · Orangeburg, NY 10962 ·FAX (845) 359-4659 ·PH (845) 359-4633 Haverstraw · 59 Westside Av · Haverstraw, NY 10927 ·FAX (845) 942-4148 ·PH (845) 942-1492