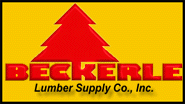 BECKERLE MYSTERY RAMBLINGS - Philip Beckerle
PHILIP BECKERLE OBITUARY JANUARY 7th 1939

PHILIP BECKERLE, ONE OF FIRST SETTLERS IN PEARL RIVER, IS DEAD.
WAS ONE OF PIONEER CITIZENS OF HAMLET AND WAS ACTIVE IN BUILDING AND LOAN WORK FOR NEARLY 60 YEARS.
Philip Beckerle, one of the pioneer settlers of Pearl River and a leading figure throughout the civic and business life of the community these past 60 years, died Friday night at the age of 85 years after a lingering illness at his home, 33 Summit street, Pearl River.
Mr. Beckerle came to Pearl River when it was just farm and wood lands. He was one of the first business men of the hamlet at the time he was cutting cord wood and railroad ties from the present Central avenue and Main street business section and selling wood to the approaching railroad which was being brought from Hillsdale to Nanuet by the Hackensack & New York Extension Company. The laying of the tracks through Pearl River, then known as Middletown and later as Muddy Brook, took place in 1870.
Philip Beckerle was married to Pauline Miller and they had eight children: John,Lawrence,Margaretta,Alfred,Philamena,Anna,Joseph and George.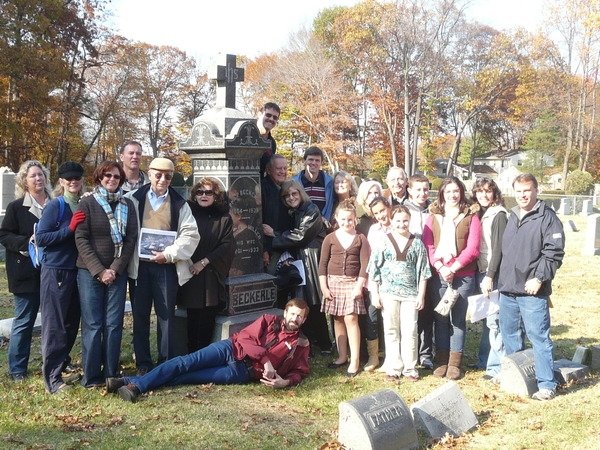 Beckerle lumber a family tradition since 1940.