MARVIN MTO
MARVIN Made To Order - by Beckerle Lumber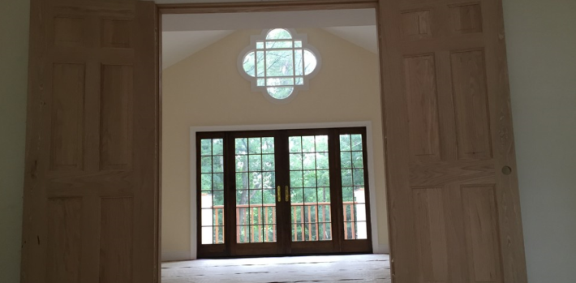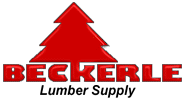 Beckerle the Lumber ONE MARVIN FAMILY Dealer in Rockland County NY.
Why Choose the Marvin Family of Brands? The people that make up the Marvin Family of Brands are dedicated to enriching the places we live and work. MARVIN (like Beckerle) remains A family company built on an old-fashioned code of honesty, hard work, and service to their neighbors is now one of the world's premier window and door companies. Through our three unique brands—Marvin, Integrity, and Infinity—and each brand's unique offerings of customization and performance, we can provide a solution to any project. For everything from new construction to remodeling and replacements, to commercial building and even historical restorations, we never take shortcuts, and we always adhere to the highest possible standards and the highest levels of service. We stand behind every one of our products, every step of the way.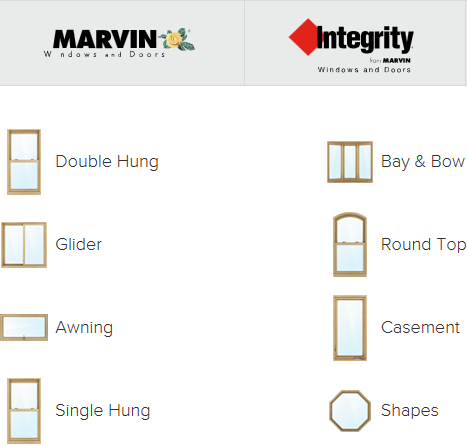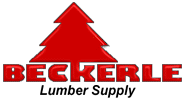 Beckerle the Lumber ONE MARVIN Window Dealer in Rockland.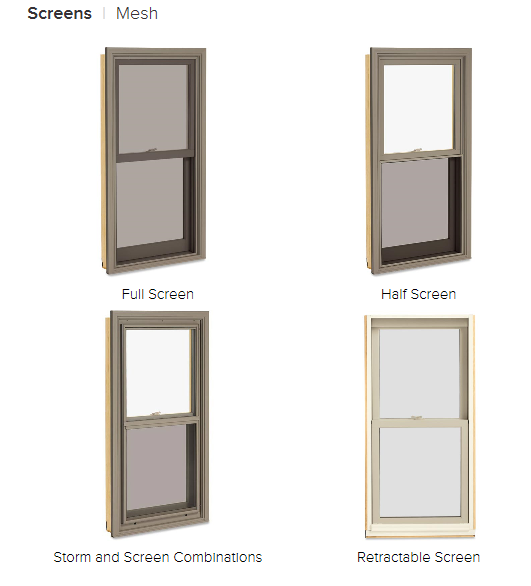 Screens •Full Screen - Exterior screen with an aluminum clad surround. (See Exterior Clad Color Options) •Half Screen - Exterior screen with an aluminum clad surround. The screen covers only the lower portion of the window. (See Exterior Clad Color Options) •Storm and Screen Combinations - A combination unit is composed of two glass panels and one screen panel. panels can be arranged in many ways: glass above screen, screen above glass or glass above glass. One of the glass panels slides behind the other for self storage when the screen is in use. Panels can be easily removed from the interior for cleaning. Available with a wood or aluminum clad surround. (See Exterior Clad Color Options) •Retractable Screen - The innovative Retractable Screen is a factory-installed screen that easily retracts out of sight when not in use. Like an airplane shade, the Retractable Screen provides smooth, quiet operation. The screen can be drawn to rest at one of two stop points. The resulting seal at either the sill or at the checkrail lets the breeze in while keeping insects out. The screen is released from its set position with a click of the latch on the pull bar. With lift assist action, the screen returns to its concealed position as smoothly as it was drawn. The retractable screen sets to the interior of the window. •Magnum Screen - An additional screen option made with a heavy extruded aluminum frame.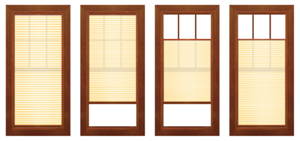 Fully integrated shades can change the way you see a room. Top-down/bottom-up functioning shades are available exclusively on most Marvin windows. The fabric used in Marvin Shades is extremely durable and will hold its pleat through normal use. We offer a 10 year warranty on all fabrics. *Available in blackout fabric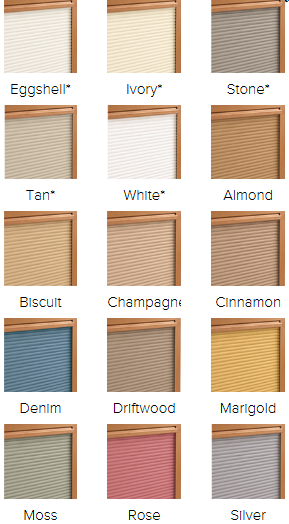 Marvin Shades come in a variety of colors, matching any current Marvin interior finish, appearing as a seamless part of the window or door. Functionally graceful, there are no visible cords or pulleys. The fit is precise with virtually no light bleed. Add beauty and functionality to your home with Marvin Shades. All 15 colors shown here come in light-filtering fabric and five colors are also available in blackout fabric.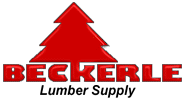 Beckerle the Lumber ONE MARVIN TILT PAC Replacement Window Dealer in Rockland County NY.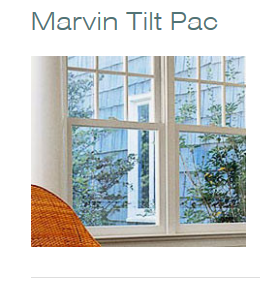 A sash replacement option is perfect for when the frame of a double hung window is in good condition, and only the sash or hardware need replacement. If this type of installation is possible, modifications to the existing openings (interior & exterior) are kept to a minimum. The Tilt Pac includes two wood or clad-wood sash and the hardware necessary for installation. Both sash operate, and can be tilted in or can be completely removed for easy cleaning. Choose from a full range of options: energy-efficient glass, grilles and divided lites and several screen choices. Magnum Tilt-Pacs are available to fit over-sized window openings.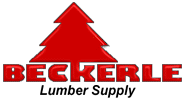 Beckerle the Lumber ONE MARVIN FULL FRAME Replacement Window Dealer in Rockland County NY.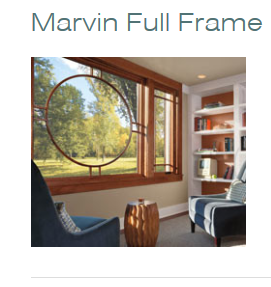 When a totally new look is desired or your entire window or door has deteriorated -sash, frame and casing-Marvin's complete line of products can be custom-sized to fit any existing opening. Our options and custom capabilities will ensure the look, fit and finish are exactly what you want.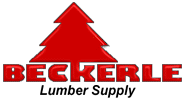 Call ahead to any of our locations and we will prepare your order before you arrive.
Or call for a delivery and save time and gas.
Call Spring Valley at (845)-356-1600.
Haverstraw at (845)-942-1492.
Orangeburg at (845)-359-4633.
Congers at (845)-268-9248.
We would be privileged to have your business. Let us know how we can.

Four Convenient Rockland county new york locations.
We are easy to reach and easy to deal with.
Since 1940 we have been building on service.
We offer FREE delivery within Rockland County NY for sales over 500.00.




www.beckerlelumber..... MISSION: To Be THE Most Helpful Building Supply In Rockland County New York.... Beckerle Lumber Supply Co., Inc. 2015 © .... Thanks for coming!

A Family Tradition Since 1940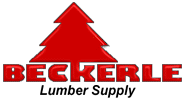 ---
STORE LOCATIONS
Spring Valley · (845)356-1600


BECKERLE LUMBER Spring Valley - Main Office ·
3 Chestnut Street · NY 10977
Congers · (845)268-9248


BECKERLE LUMBER Congers · 79 Lake Road · NY 10920
Orangeburg · (845)359-4633


BECKERLE LUMBER Orangeburg · 219 Rt. 303 · NY 10962
Haverstraw · (845)942-1492


BECKERLE LUMBER Haverstraw · 59 Westside Ave · NY 10927
Spring Valley Showroom · (845)356-1600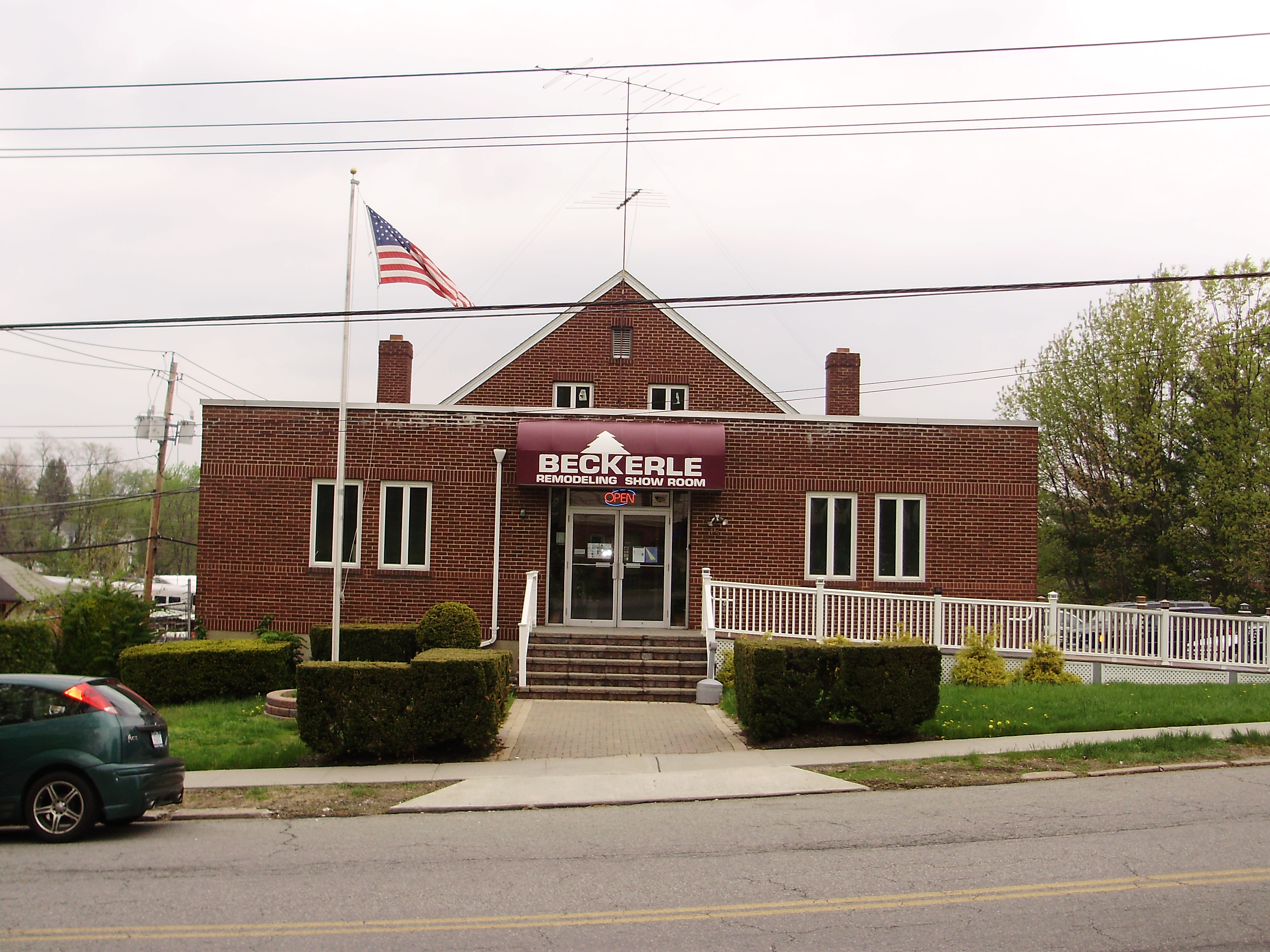 BECKERLE LUMBER Spring Valley Showroom · 15 Furman Place · NY 10977
Haverstraw Showroom · (845)942-1492


BECKERLE LUMBER Haverstraw Showroom · 90 N RTE 9W · NY 10927
---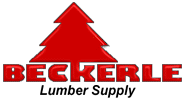 Contact Us