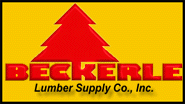 DESCENDANTS OF JOHANN BECKERLE FROM HESSLOCK GERMANY
1.3.12.1.4 John BECKERLE b:25 Jan 1844
CENSUS OF THE UNITED STATES: 1860
NEW YORK - ROCKLAND COUNTY - Orangetown
1860 United States Federal Census Record show John Beckerle was in USA!
John served in civil war
then had a fruit farm in California.
Click for more info about Johannes Walter Beckerle.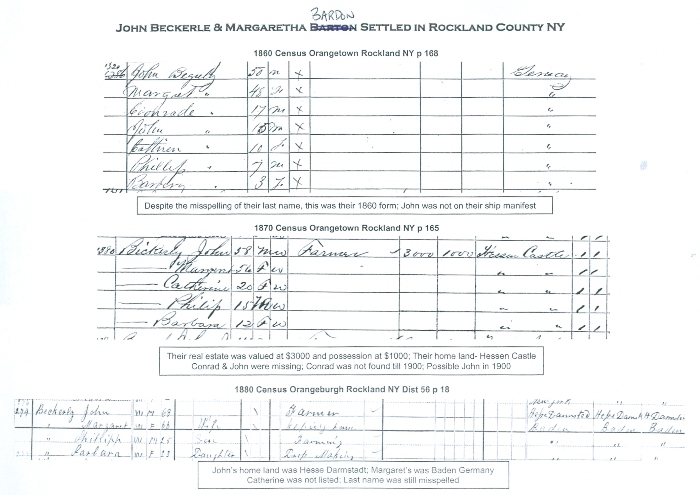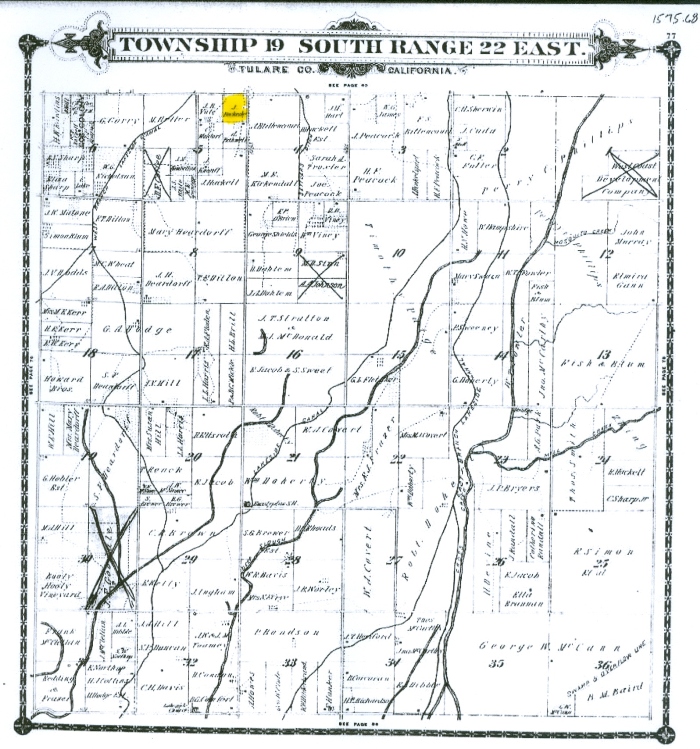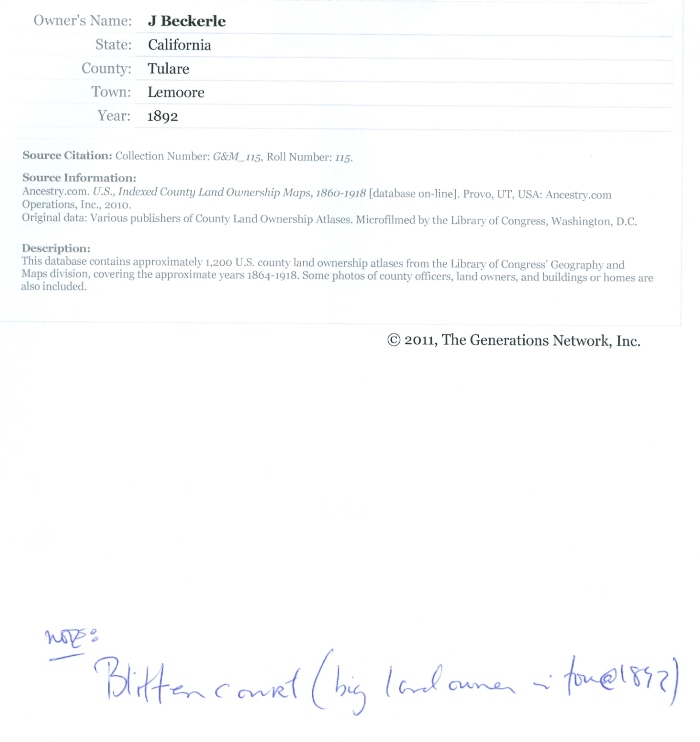 Family Lore has Philip, John's younger brother, going to California after John died to settle up his estate.


Beckerle lumber a family tradition even in California!