Serving Rockland County New York with 6 Locations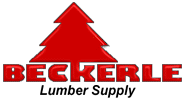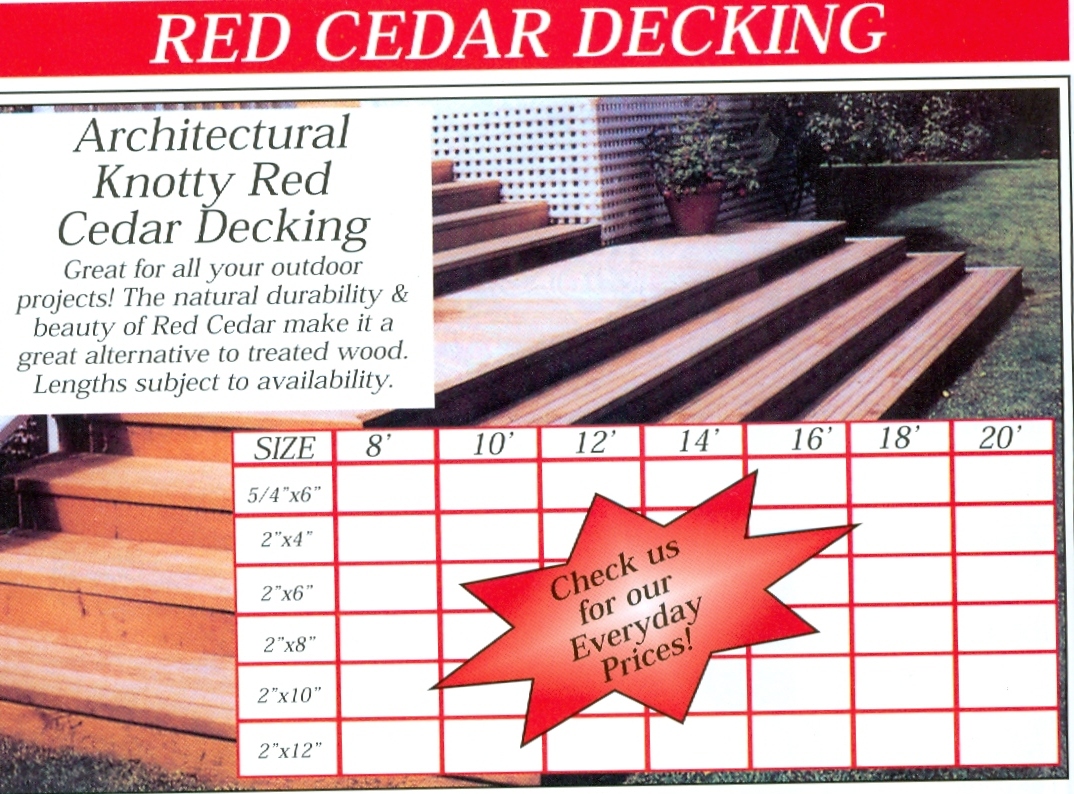 CEDAR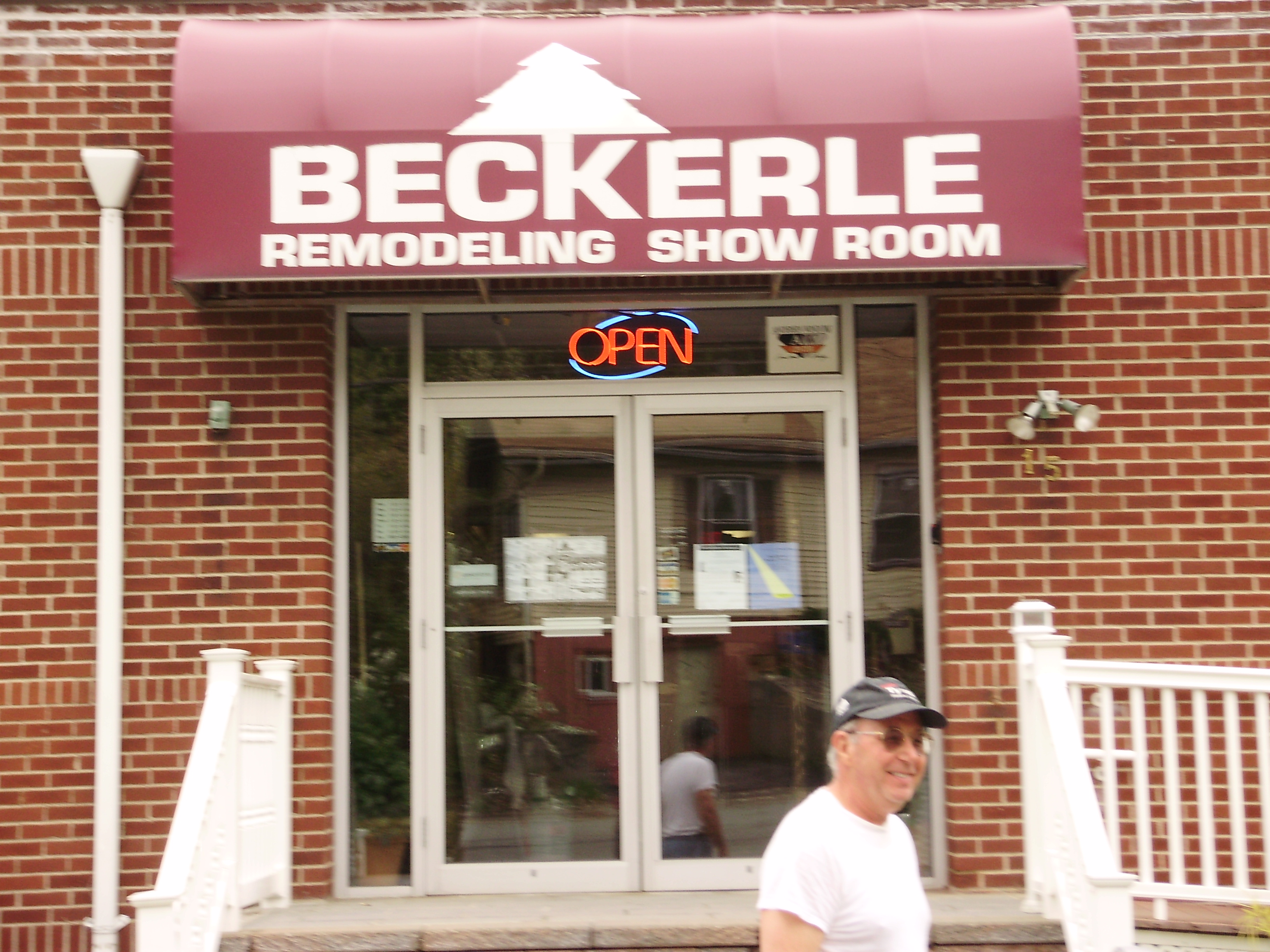 SHOWROOM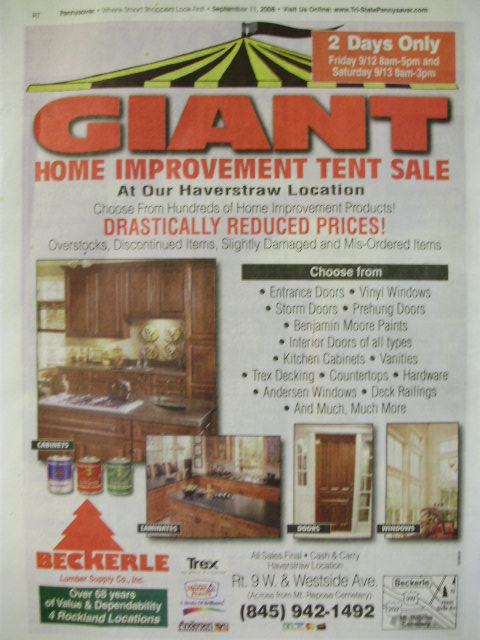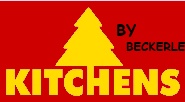 If you are thinking about re-doing your kitchen, you should be thinking: Beckerle Lumber Kitchens in Rockland County NY.
If you are in the vicinity of rockland county ny, stop in and see us.
We have 4 locations in Rockland county to choose from:
Spring Valley, Congers, Orangeburg and Haverstraw.
Rockland County + Kitchens = Beckerle Lumber Kitchens.
We can make your dream kitchen a reality......for less than you might think.
LUMBER ONE...but...Not Just Lumber.....
All of our lumber yards allow easy outdoor accessibility to lumber and building materials. Come visit us and see what a real old fashion family owned lumber yard is really like. If you are happy with our service and pricing tell all your friends. If you are unhappy, tell us!



***WINDOWS, ***DOORS, and we INSTALL too.

A Family Tradition Since 1940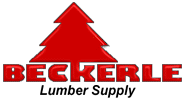 ---
STORE LOCATIONS
Spring Valley · (845)356-1600


BECKERLE LUMBER Spring Valley - Main Office ·
3 Chestnut Street · NY 10977
Congers · (845)268-9248


BECKERLE LUMBER Congers · 79 Lake Road · NY 10920
Orangeburg · (845)359-4633


BECKERLE LUMBER Orangeburg · 219 Rt. 303 · NY 10962
Haverstraw · (845)942-1492


BECKERLE LUMBER Haverstraw · 59 Westside Ave · NY 10927
Spring Valley Showroom · (845)356-1600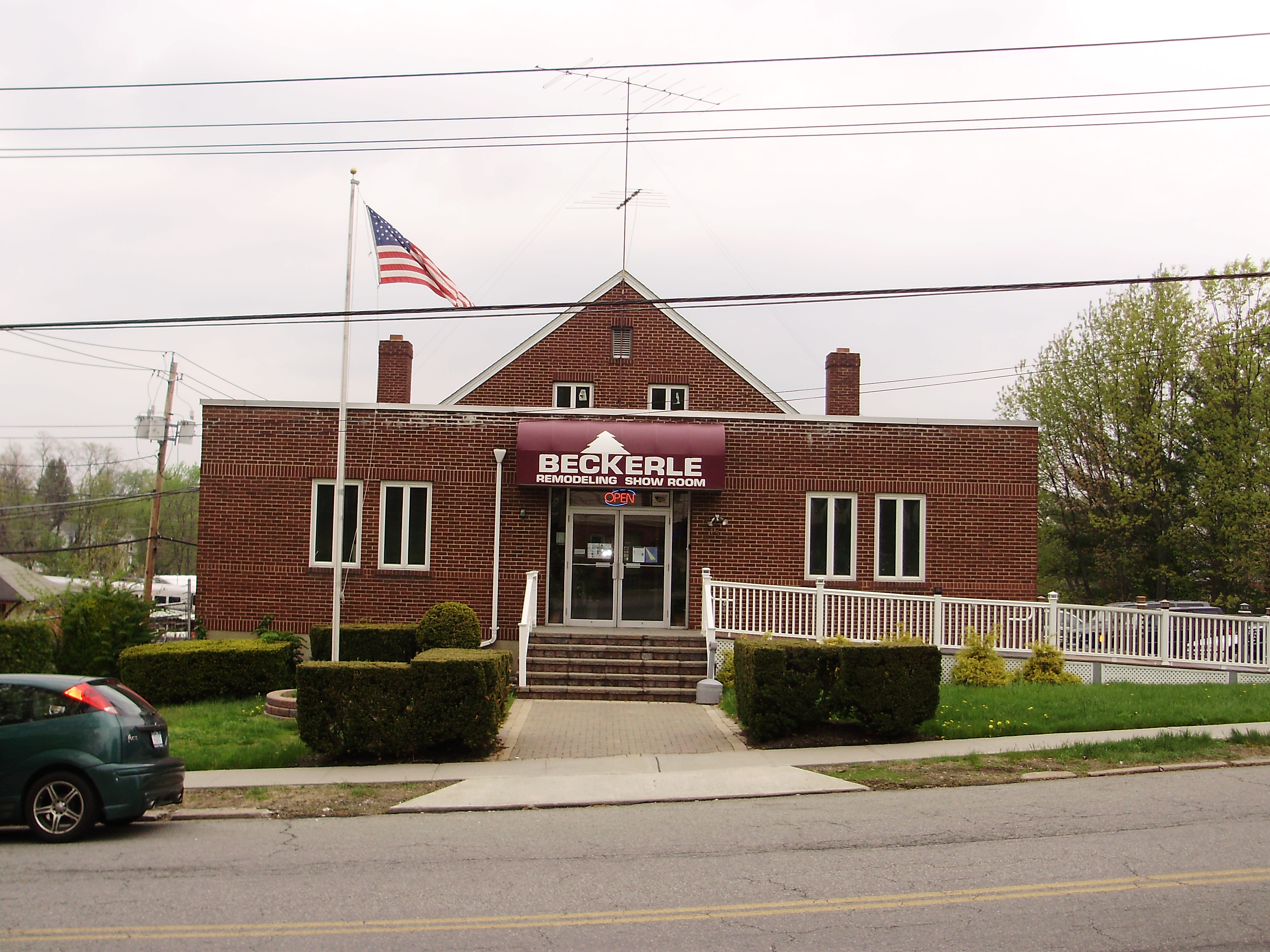 BECKERLE LUMBER Spring Valley Showroom · 15 Furman Place · NY 10977
Haverstraw Showroom · (845)942-1492


BECKERLE LUMBER Haverstraw Showroom · 90 N RTE 9W · NY 10927
---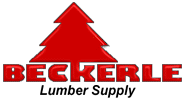 Contact Us

Beckerle Lumber Supply Co. Inc. with four locations to serve you: Spring Valley · 3 Chestnut Street ·NY 10977 ·FAX (845) 356-1620 ·PH (845) 356-1600 Congers · 79 Lake Road · Congers, NY 10920 ·FAX (845) 268-6152 ·PH (845) 268-9248 Orangeburg · 219 Rt. 303 · Orangeburg, NY 10962 ·FAX (845) 359-4659 ·PH (845) 359-4633 Haverstraw · 59 Westside Av · Haverstraw, NY 10927 ·FAX (845) 942-4148 ·PH (845) 942-1492