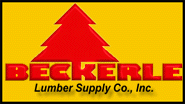 BECKERLE LUMBER THINKING GREEN
Thinking Green - Wood the renewable resource

Larry BECKERLE, talking about trees with students at Elmwood Elentary school in Monsey. Handing out free tree seedlings to plant. Trees are a renewable energy source. We are committed to replanting more than we use. Our mills plant at least 10 trees for every tree cut. The more tree's we plant the better for all of us.
Go out and plant a tree today.
Wood is reusable, recyclable and biodegradable.
Inorganic materials not only require excessive energy to produce,
but also to recycle or dispose of when their at the end of their lifecycle.
In A GREEN world wood wins. America has some of the best managed public and privately owned forests in the world. Trees are renewable.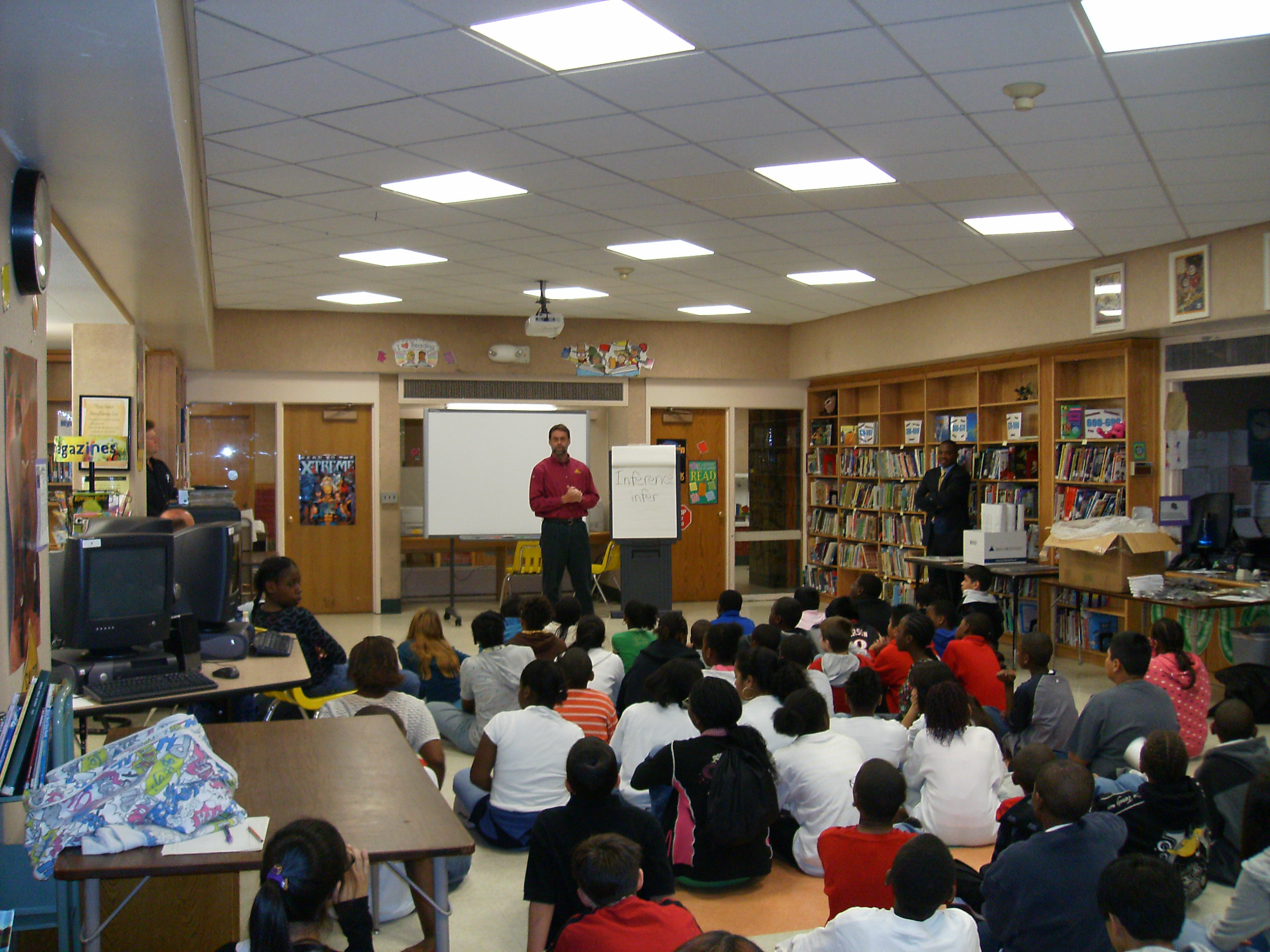 Beckerle lumber a family tradition since 1940.