BECKERLE LUMBER STOCKS FESTOOL DRILLS.
The Reasons you are going to want a FESTOOL CORDLESS DRILL.
Its practically impossible to kill a Festool cordless drill.
Its batteries are guaranteed to last at least three years.
Longer battery life between charges.
Festool's FastFix Chuck system.

Right angle chuck.
Depth stop chuck.
Keyless chuck.
Eccentric chuck.
Centrotec chuck.

Festool Brushless Motor Technology.
Electronic clutch mechanism
Perfect balance, light weight, great ergonomics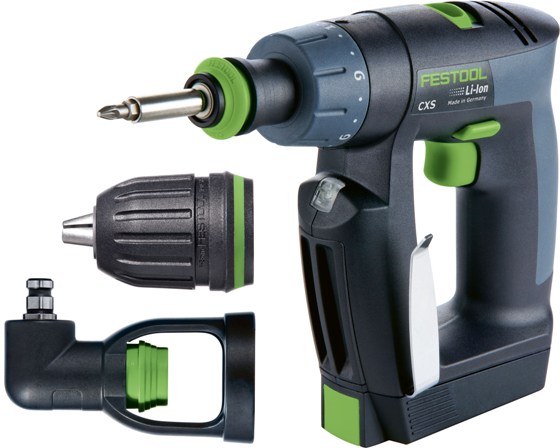 BECKERLE LUMBER STOCKS FESTOOL POWER TOOLS.

/>
A FAMILY TRADITION, Building on Service...
Offering the BEST drills on the market:
- FEST 564274
- FEST 564397
- FEST 564374
- Cordless Drills
- AND LOTS MORE!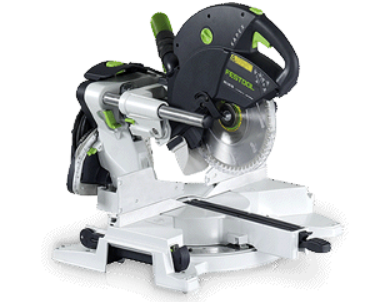 />
The words "compact" and "capacity" usually are not used to describe the same thing. But, in the case of the new Kapex sliding compound miter saw from Festool, those words fit perfectly. The Kapex has set the new standard by which all other miter saws will be compared.
www.beckerlelumber..... MISSION: To Be THE Most Helpful Building Supply In Rockland County New York.... Beckerle Lumber Supply Co., Inc. 2016 © .... Thanks for coming!
---
STORE LOCATIONS
SV(845)356-1600 ·

BECKERLE LUMBER Spring Valley - Main Office ·
3 Chestnut Street · NY 10977
CC(845)268-9248 ·

BECKERLE LUMBER Congers · 79 Lake Road · NY 10920
OB(845)359-4633 ·

BECKERLE LUMBER Orangeburg · 219 Rt. 303 · NY 10962
HV(845)942-1492 ·

BECKERLE LUMBER Haverstraw · 59 Westside Ave · NY 10927
SV(845)356-1600 ·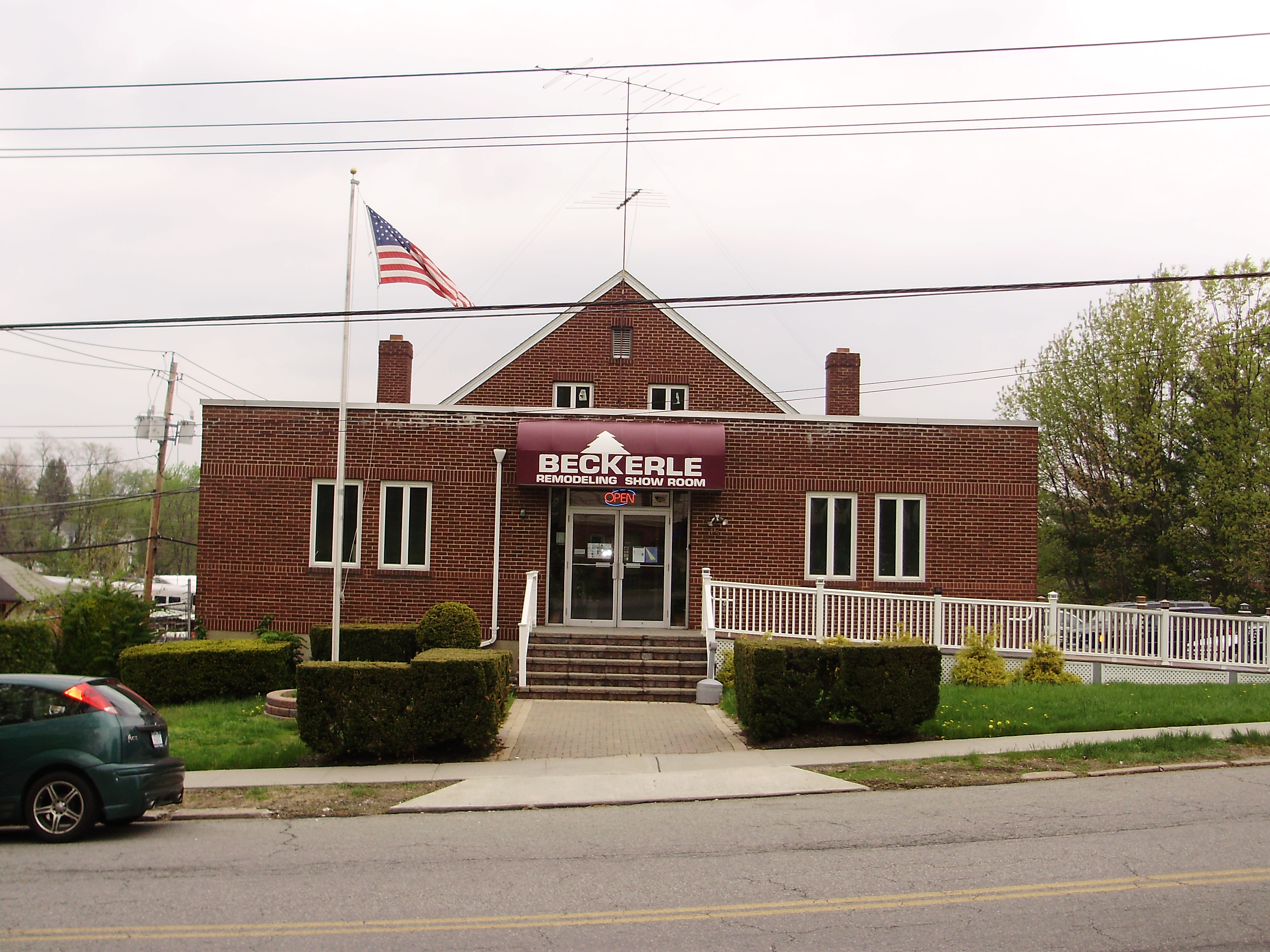 BECKERLE LUMBER Spring Valley Showroom · 15 Furman Pl. · NY 10977
HV(845)942-1492 ·

BECKERLE LUMBER Haverstraw Showroom · 90 N Rte 9W · NY 10927
---