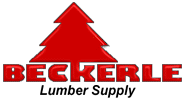 Lumber ONE Stocking Andersen Dealer in Rockland County New York. Beckerle Lumber is a Circle of Excellence Andersen Dealer. We STOCK. -Andersen 400 series tilt wash double hung windows -Andersen 400 series casement windows -Andersen Perma-Shield Gliding Patio Doors -Andersen Frenchwood Glidiing Patio Doors -Andersen NarrowLine Gliding Patio Doors -AND MUCH MORE!
If we don't STOCK it, we can STILL get it.
We CAN get what you want! Just ask.
BECKERLE LUMBER THE LUMBER ONE - Andersen dealer in ROCKLAND COUNTY NEW YORK.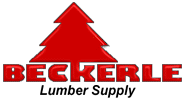 Beckerle lumber has four convenient branch locations in rockland county new york
We have four locations that offer a full line of home improvement products.
Call ahead to any of our locations and we will setup your order before you arrive.
Or call for a delivery and save time and gas.
Call Haverstraw at (845)-942-1492.
Orangeburg at (845)-359-4633.
Congers at (845)-268-9248.
Spring Valley at (845)-356-1600.
We would be privileged to have your business. Let us know how we can.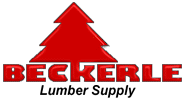 Beckerle lumber is located in rockland county new york
...But you can access our web site from anywhere ... The web has made it easier to find information where ever you are located. Browse the web and learn......but dont forget: if your are near to rockland county.... you are near to us too. Come in and visit. We would be honored to see you in person!