Go Cordless without Compromise
Stanley Bostitch - Cordless - NEW @ Beckerle Lumber
Beckerle lumber has the power TOOLS without the cord




BOGF28WW - 28 Degree Framing Nailer


BOGFN1564K - 15 Gauge FN Angled Finish Nailer

BOGFN1664K - 16 Gauge Straight Finish Nailer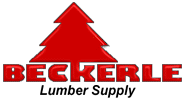 Beckerle lumber has the POWER without the cord



BO9B12061R - Framing Nailer Fuel Cell


BO9B12062R - Finish Nailer Fuel Cell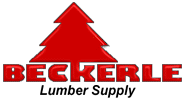 Beckerle lumber has the power tools with the cord
Beckerle lumber is LUMBER ONE with PNEUMATIC TOOLS.




BOF21PL - 21 Degree Framing Nailer


BOF28WW - 28 Degree Framing Nailer

BOF33PT - 30 Degree Framing Nailer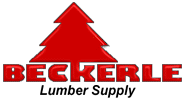 Beckerle lumber STOCKS the Connectors for your nailer.
Beckerle lumber has the CONNECTORS you need






BOS10D - 28 Degree Wire Collated 3" Nails



BOS10DplGAL - 21 Degree Plastic Collated 3" Nails


BOSPT-MC13115 - 30 Degree Paper Taped 1-1/2" TECO Nails



...and these are just a few of the connectors(NAILS) we stock. Tell us what you want and chances are we have it in stock. If not we can get it fast. Just ask.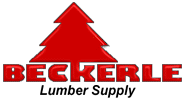 Call ahead to any of our locations and we will prepare your order before you arrive.
Or call for a delivery and save time and gas.
Call Spring Valley at (845)-356-1600.
Haverstraw at (845)-942-1492.
Orangeburg at (845)-359-4633.
Congers at (845)-268-9248.
We would be privileged to have your business. Let us know how we can.

Four Convenient Rockland county new york locations.
We are easy to reach and easy to deal with.
Since 1940 we have been building on service.
We offer FREE delivery within Rockland County NY for sales over 500.00.




www.beckerlelumber..... MISSION: To Be THE Most Helpful Building Supply In Rockland County New York.... Beckerle Lumber Supply Co., Inc. 2016 © .... Thanks for coming!

A Family Tradition Since 1940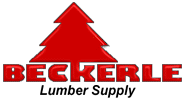 ---
STORE LOCATIONS
Spring Valley · (845)356-1600


BECKERLE LUMBER Spring Valley - Main Office ·
3 Chestnut Street · NY 10977
Congers · (845)268-9248


BECKERLE LUMBER Congers · 79 Lake Road · NY 10920
Orangeburg · (845)359-4633


BECKERLE LUMBER Orangeburg · 219 Rt. 303 · NY 10962
Haverstraw · (845)942-1492


BECKERLE LUMBER Haverstraw · 59 Westside Ave · NY 10927
Spring Valley Showroom · (845)356-1600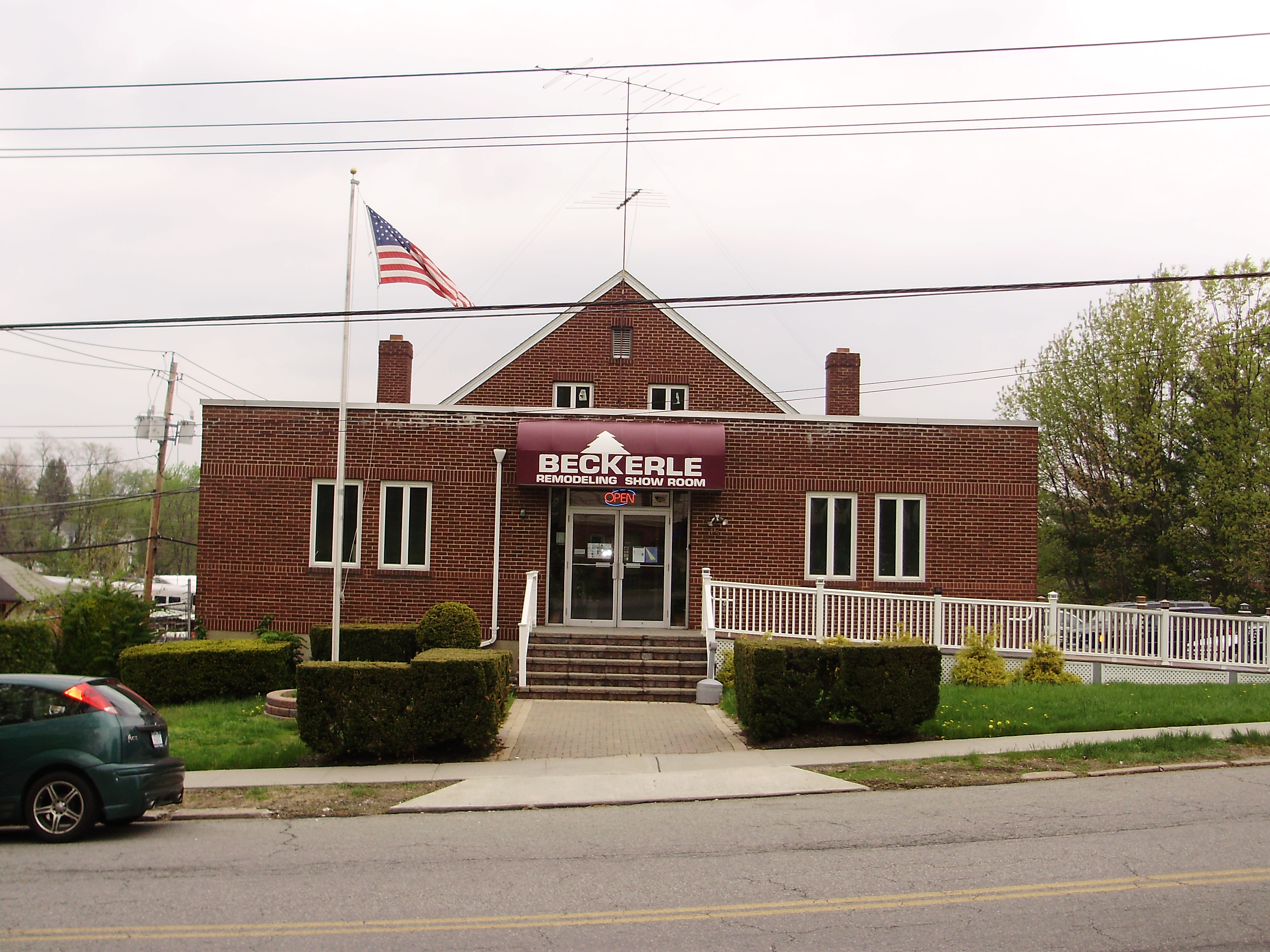 BECKERLE LUMBER Spring Valley Showroom · 15 Furman Place · NY 10977
Haverstraw Showroom · (845)942-1492


BECKERLE LUMBER Haverstraw Showroom · 90 N RTE 9W · NY 10927
---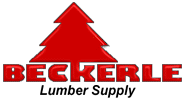 Contact Us