BECKERLE LUMBER SOURCE BOOK - Driveway Sealers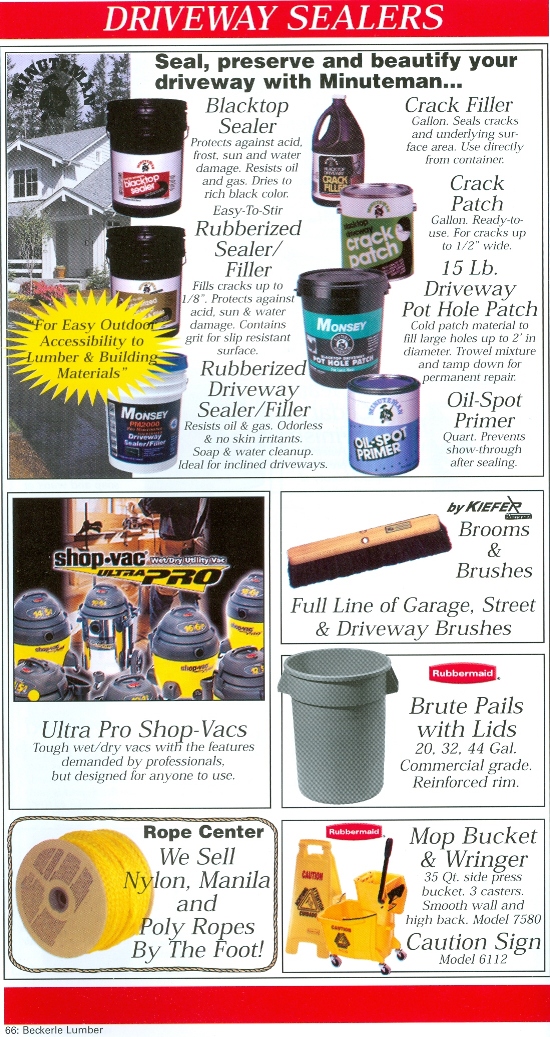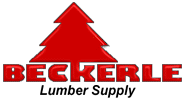 THE LUMBER ONE DRIVEWAY SEALER DEALER IN ROCKLAND COUNTY NEW YORK.
DRIVEWAY SEALERS
Seal, preserve and beautify your driveway with Minuteman. Blacktop Sealer
Protects against acid, frost, sun and water damage.
Resists oil and gas. Dries to a rich black color.
Easy to Stir.
Rubberized Sealer/Filler
Fills cracks up to 1/8". Protects against acid, sun & water damage. Contains grit for slip resistant surface. Crack Filler
Seals cracks and underlying surface area. Use directly from container.
Crack Patch
Readyto use for cracks up to 1/2" wide.
Driveway Pot Hole Patch
Cold patch material to fill large holes up to 2" in diameter.
Trowel mixture and tamp down for permanent repair.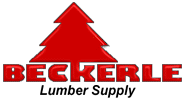 Beckerle lumber with four branch locations in rockland county new york
We have four locations that offer a full line of home improvement products.


A Family Tradition Since 1940
---
STORE LOCATIONS
SV(845)356-1600 ·

BECKERLE LUMBER Spring Valley - Main Office ·
3 Chestnut Street · NY 10977
CC(845)268-9248 ·

BECKERLE LUMBER Congers · 79 Lake Road · NY 10920
OB(845)359-4633 ·

BECKERLE LUMBER Orangeburg · 219 Rt. 303 · NY 10962
HV(845)942-1492 ·

BECKERLE LUMBER Haverstraw · 59 Westside Ave · NY 10927
SV(845)356-1600 ·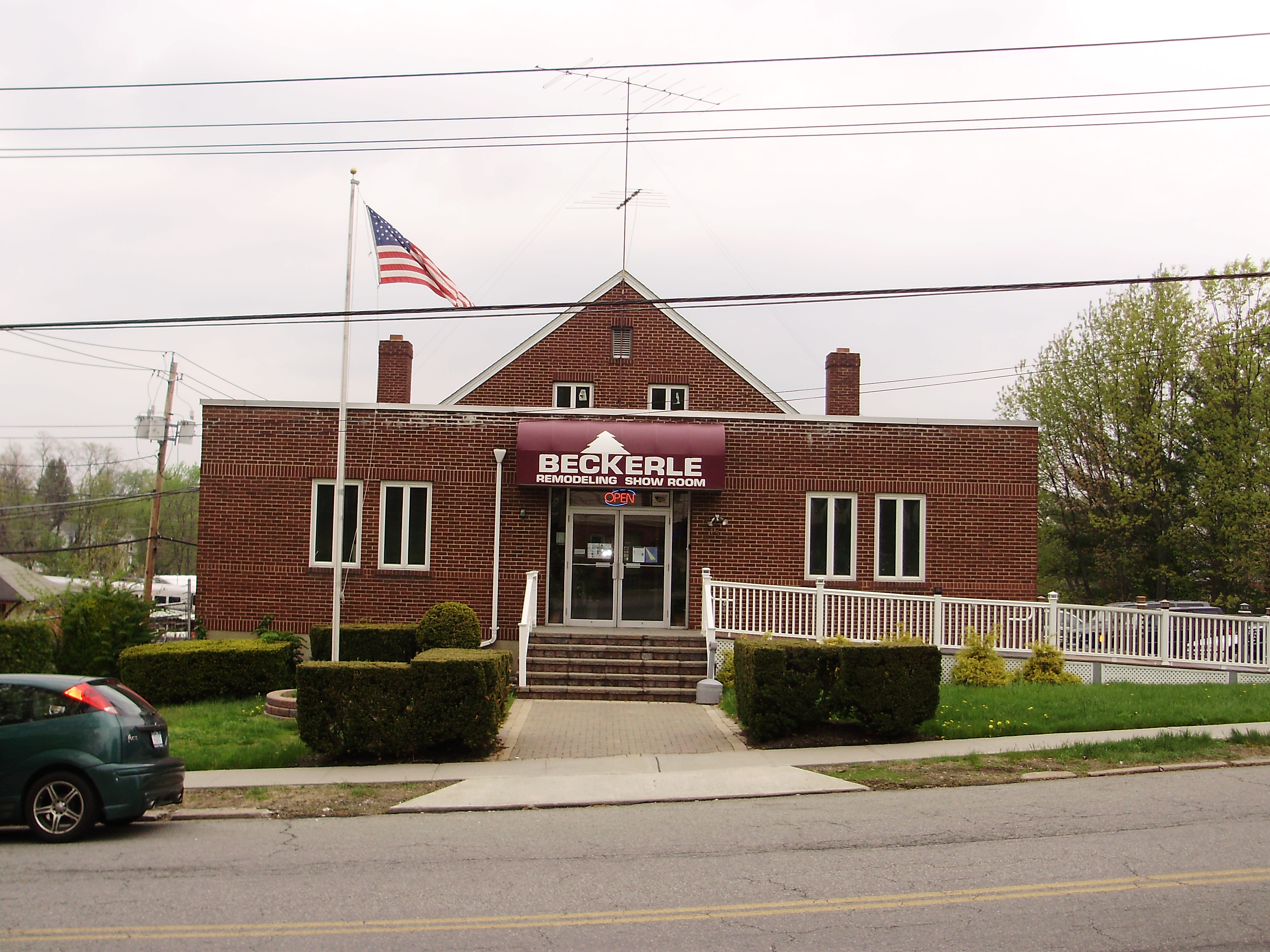 BECKERLE LUMBER Spring Valley Showroom · 15 Furman Pl. · NY 10977
HV(845)942-1492 ·

BECKERLE LUMBER Haverstraw Showroom · 90 N Rte 9W · NY 10927
---
Contact Us