Shoo-Fly @ Beckerle
Shoo Fly ·
Shoofly Hornet and Wasp Features a unique jet stream that shoots up to 20 feet.
Kills Hornets , Wasps and Yellow Jackets.
Immediate knock down and long lasting residual killing action.
Pest Conrol Products
Shoo-fly
Shoo-Fly Hornet Wasp Jet Bomb
Kills Instantly
Hornets
Wasps
Yellow Jackets
Bees
Jet Stream shoots up to 20 Feet
Residual action effective for weeks
Indoors/Outdoors



Four Convenient Rockland county new york locations.
We are easy to reach and easy to deal with.
Since 1940 we have been building on service.
Call ahead to any of our locations and we will setup your order before you arrive.
Or call for a delivery and save time and gas.
Call Haverstraw at (845)-942-1492.
Call Spring Valley at (845)-356-1600.
Orangeburg at (845)-359-4633.
Congers at (845)-268-9248.
We would be privileged to have your business. Let us know how we can.



Call us. Visit us. We are here to help.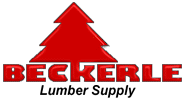 Beckerle lumber with four branch locations in rockland county new york
We have four locations that offer a full line of home improvement products.

---
STORE LOCATIONS
SV(845)356-1600 ·

BECKERLE LUMBER Spring Valley - Main Office ·
3 Chestnut Street · NY 10977
CC(845)268-9248 ·

BECKERLE LUMBER Congers · 79 Lake Road · NY 10920
OB(845)359-4633 ·

BECKERLE LUMBER Orangeburg · 219 Rt. 303 · NY 10962
HV(845)942-1492 ·

BECKERLE LUMBER Haverstraw · 59 Westside Ave · NY 10927
SV(845)356-1600 ·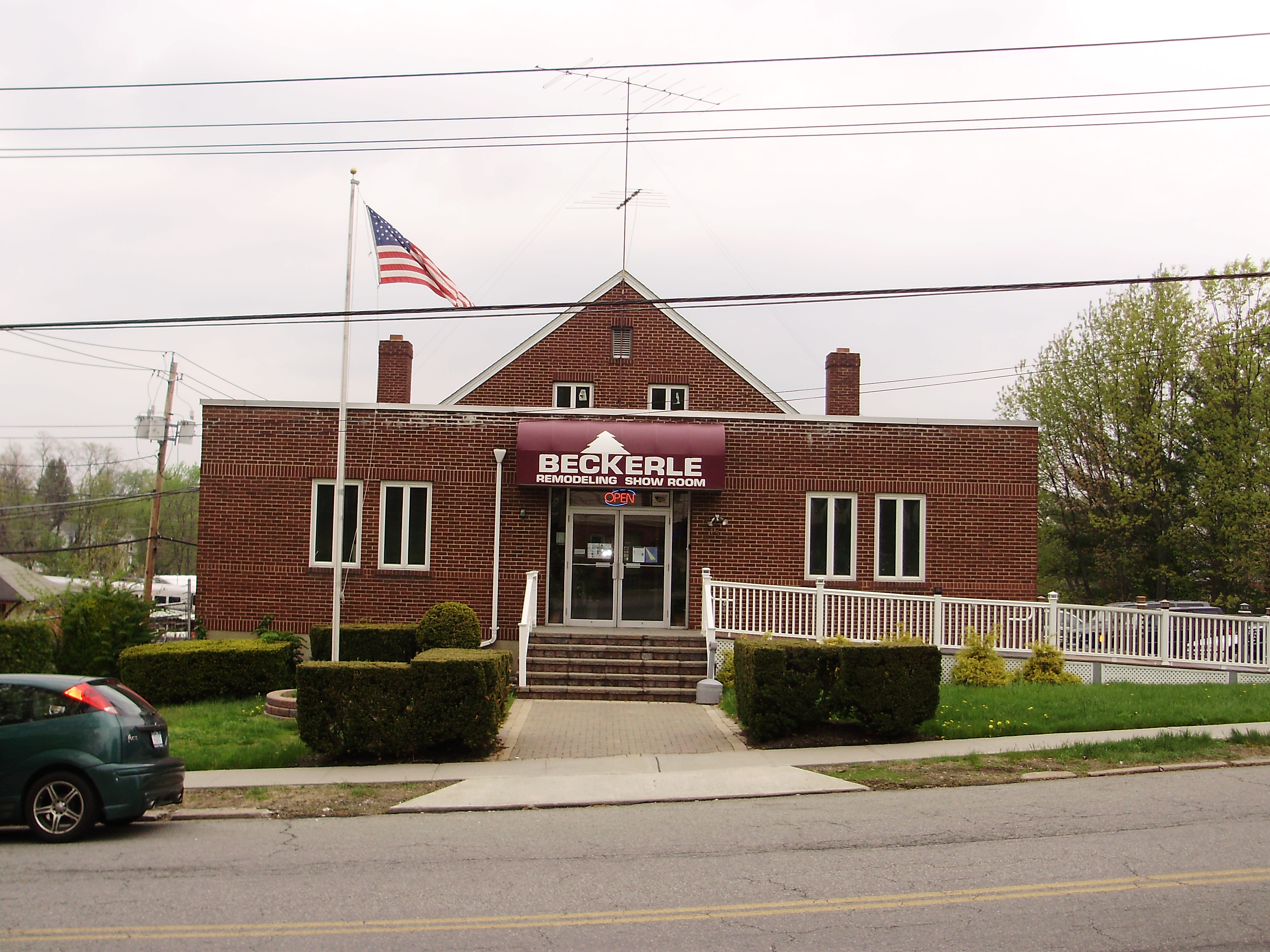 BECKERLE LUMBER Spring Valley Showroom · 15 Furman Pl. · NY 10977
HV(845)942-1492 ·

BECKERLE LUMBER Haverstraw Showroom · 90 N Rte 9W · NY 10927
---
Contact Us