Penofin Products - Hardwood Stain
Only Penofin's Hardwood Finish can penetrate dense hardwoods that need nourishing and stabilizing. This unique formula penetrates deep into the wood fibers and does not create a surface film. Unlike high-solid stains that simply coat the surface, Penofinís Hardwood Finish, using sustainably harvested Brazilian Rosewood Oil, is the choice of wood experts who know that wood penetration is key to longevity and beauty. Penofin allows wood to breathe, important in working with exotic hardwoods such as mahogany, teak, Ipe, Brazillian Redwood, and many other species. Only Penofin Penetrating Oil Finish can meet the needs of hardwood in fiber protection, penetration, stabilizing and nourishment.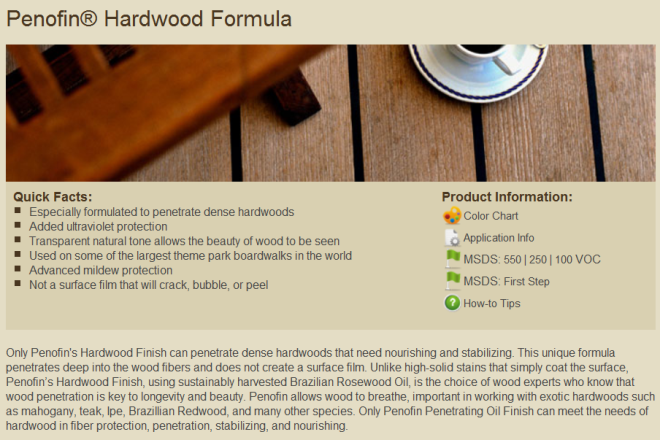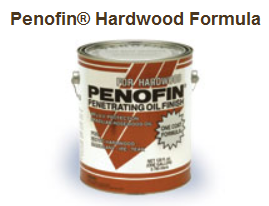 Quick Facts: Especially formulated to penetrate dense hardwoods Added ultraviolet protection Transparent natural tone allows the beauty of wood to be seen Used on some of the largest theme park boardwalks in the world Advanced mildew protection Not a surface film that will crack, bubble, or peel.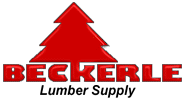 Beckerle lumber LUMBER YARD FACILITIES
We have four locations that offer James Hardie products.
Call ahead to any of our locations and we will setup your order before you arrive.
Or call for a delivery and save time and gas.
Call Haverstraw at (845)-942-1492.
Orangeburg at (845)-359-4633.
Congers at (845)-268-9248.
Spring Valley (845)-356-1600.
We would be privileged to have your business. Let us know how we can.

BECKERLE LUMBER THE LUMBER ONE JAMES HARDIE DEALER IN ROCKLAND COUNTY NEW YORK.
We offer a complete line of building products including James Hardie products. Four Convenient Rockland county new york locations.
We are easy to reach and easy to deal with.
Since 1940 we have been building on service.
We offer FREE delivery within Rockland County NY for sales over 500.00.





A Family Tradition Since 1940
---
STORE LOCATIONS
SV(845)356-1600 ·

BECKERLE LUMBER Spring Valley - Main Office ·
3 Chestnut Street · NY 10977
CC(845)268-9248 ·

BECKERLE LUMBER Congers · 79 Lake Road · NY 10920
OB(845)359-4633 ·

BECKERLE LUMBER Orangeburg · 219 Rt. 303 · NY 10962
HV(845)942-1492 ·

BECKERLE LUMBER Haverstraw · 59 Westside Ave · NY 10927
SV(845)356-1600 ·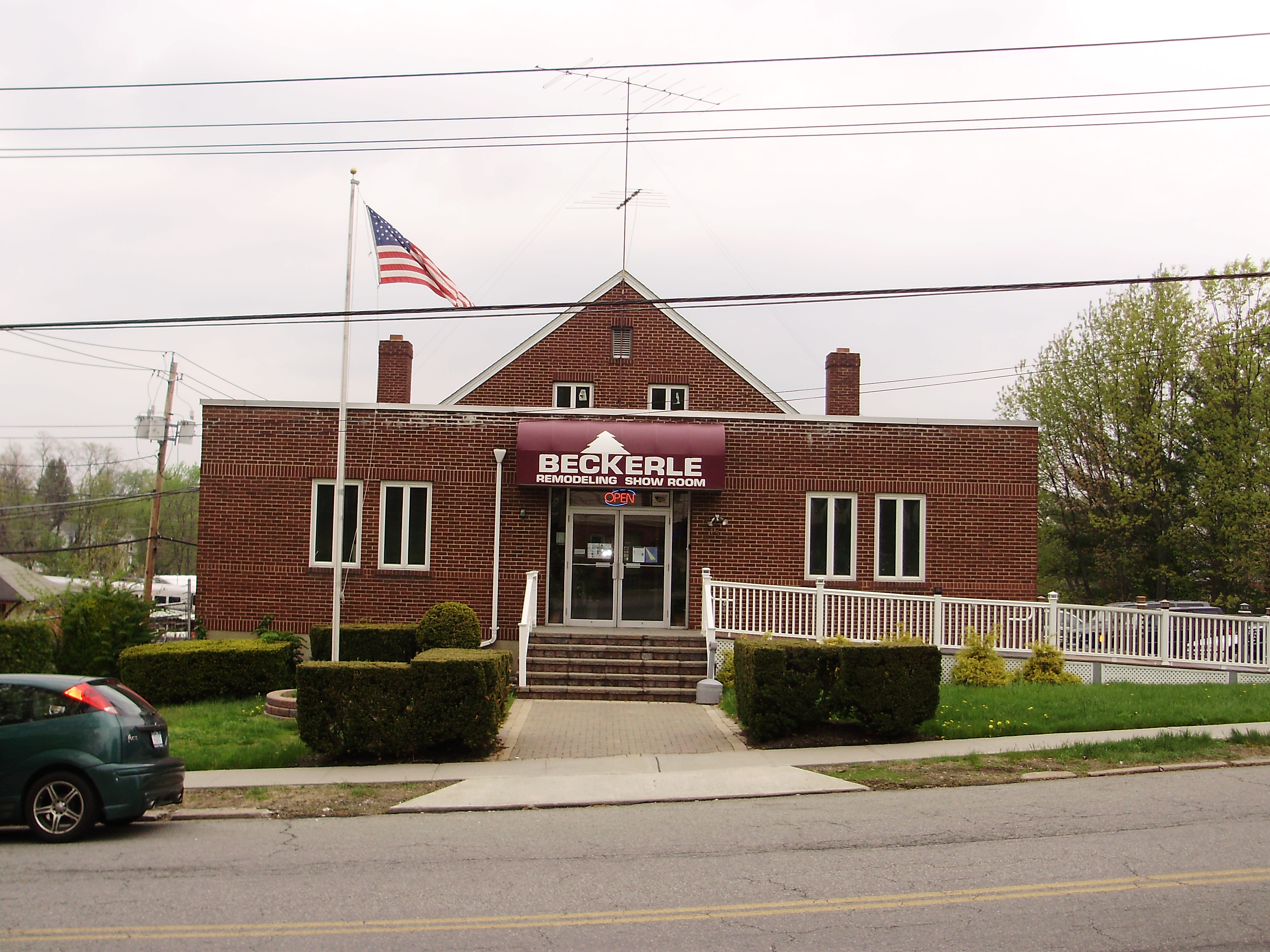 BECKERLE LUMBER Spring Valley Showroom · Corner of Chestnut & Furman · NY 10977
HV(845)942-1492 ·

BECKERLE LUMBER Haverstraw Showroom · Corner of 9W & Westside · NY 10927
---
Contact Us