BECKERLE LUMBER IS LUMBER ONE - BECAUSE OF OUR CUSTOMERS.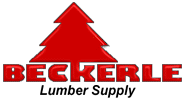 Beckerle lumber with four branch locations in rockland county new york
We have four retail locations and two standalone showrooms that offer a full line of home improvement products.

www.beckerlelumber..... MISSION: To Be THE Most Helpful Building Supply In Rockland County New York.... Beckerle Lumber Supply Co., Inc. 2015 © .... Thanks for coming!

A Family Tradition Since 1940
---
STORE LOCATIONS
SV(845)356-1600 ·

BECKERLE LUMBER Spring Valley - Main Office ·
3 Chestnut Street · NY 10977
CC(845)268-9248 ·

BECKERLE LUMBER Congers · 87 Lake Road · NY 10920
OB(845)359-4633 ·

BECKERLE LUMBER Orangeburg · 219 Rt. 303 · NY 10962
HV(845)942-1492 ·

BECKERLE LUMBER Haverstraw · 59 Westside Ave · NY 10927
SV(845)356-1600 ·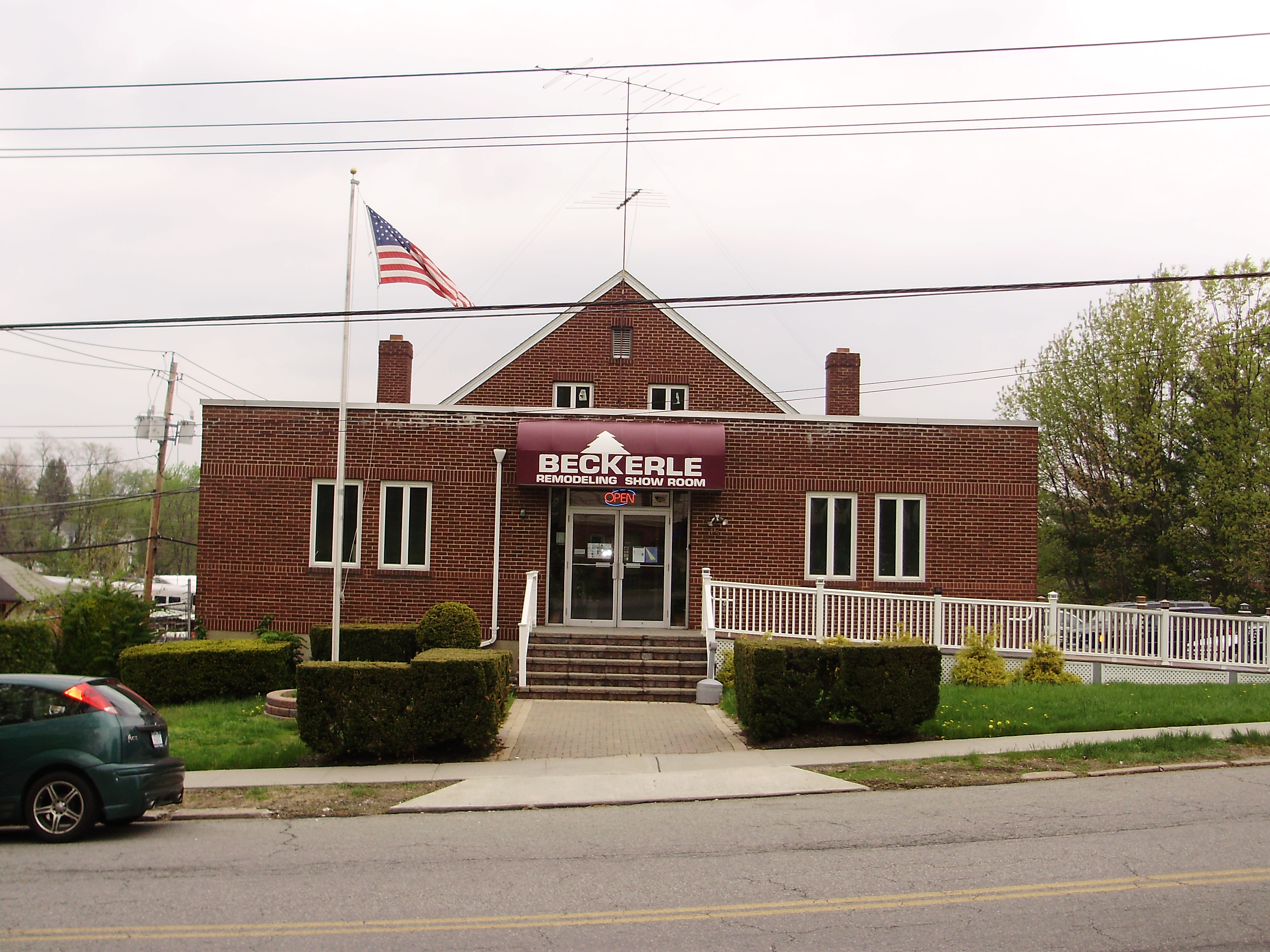 BECKERLE LUMBER Spring Valley Showroom · 15 Furman Pl. · NY 10977
HV(845)942-1492 ·

BECKERLE LUMBER Haverstraw Showroom · 90 N Rte 9W · NY 10927
---
Contact Us