BECKERLE LUMBER STOCKS LEXEL SEALANTS.
LEXEL THE SUPERIOR ALTERNATIVE TO SILICON...In adhesion, Elasticity, and Paintability. When you compare Lexel to silicone caulks, LEXEL is the clear winner. It has superior adhesion on a wider variety of surfaces. Glass, wood, metal paint, concrete, asphalt, plastic, tile - to name a few that lexel sticks to. Lexel's ability to stretch and handle substrate movement outperforms silicone by 400%. Lexel is truly paintable. Its immediately rain resistant and even sticks to wet surfaces. LEXEL is mildew resistant and will not deteriorate - LIFETIME WARRANTY!
BECKERLE LUMBER also STOCKS BIG STRETCH CAULK in colors.
Caulk and Seal your doors, windows & siding. Big Stretch wont crack..."it just stretches" Convenient water clean up for use inside or out.

Sticks to anything, Flexible, Paintable - Performs better than SILICON - Try it you will like it. The superior alternative to SILICON. ...but if you insist we STOCK SILICON also.
A FAMILY TRADITION, Building on Service...
Offering the BEST SEALANTS on the market:
- Lexel
- Big Stretch
- QUAD
- SILICON
- PAINTER's CAULK
.....ANYTHING YOU WILL NEED FOR YOUR "CAULKING" NEEDS!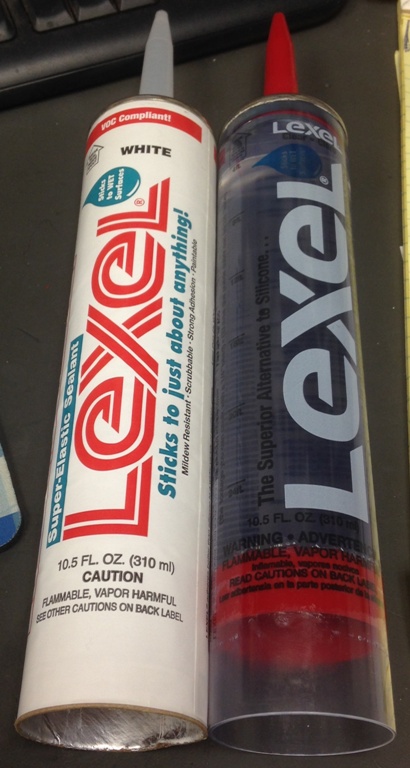 STOCKING WHITE & CLEAR LEXEL.
---
STORE LOCATIONS
SV(845)356-1600 ·

BECKERLE LUMBER Spring Valley - Main Office ·
3 Chestnut Street · NY 10977
CC(845)268-9248 ·

BECKERLE LUMBER Congers · 79 Lake Road · NY 10920
OB(845)359-4633 ·

BECKERLE LUMBER Orangeburg · 219 Rt. 303 · NY 10962
HV(845)942-1492 ·

BECKERLE LUMBER Haverstraw · 59 Westside Ave · NY 10927
SV(845)356-1600 ·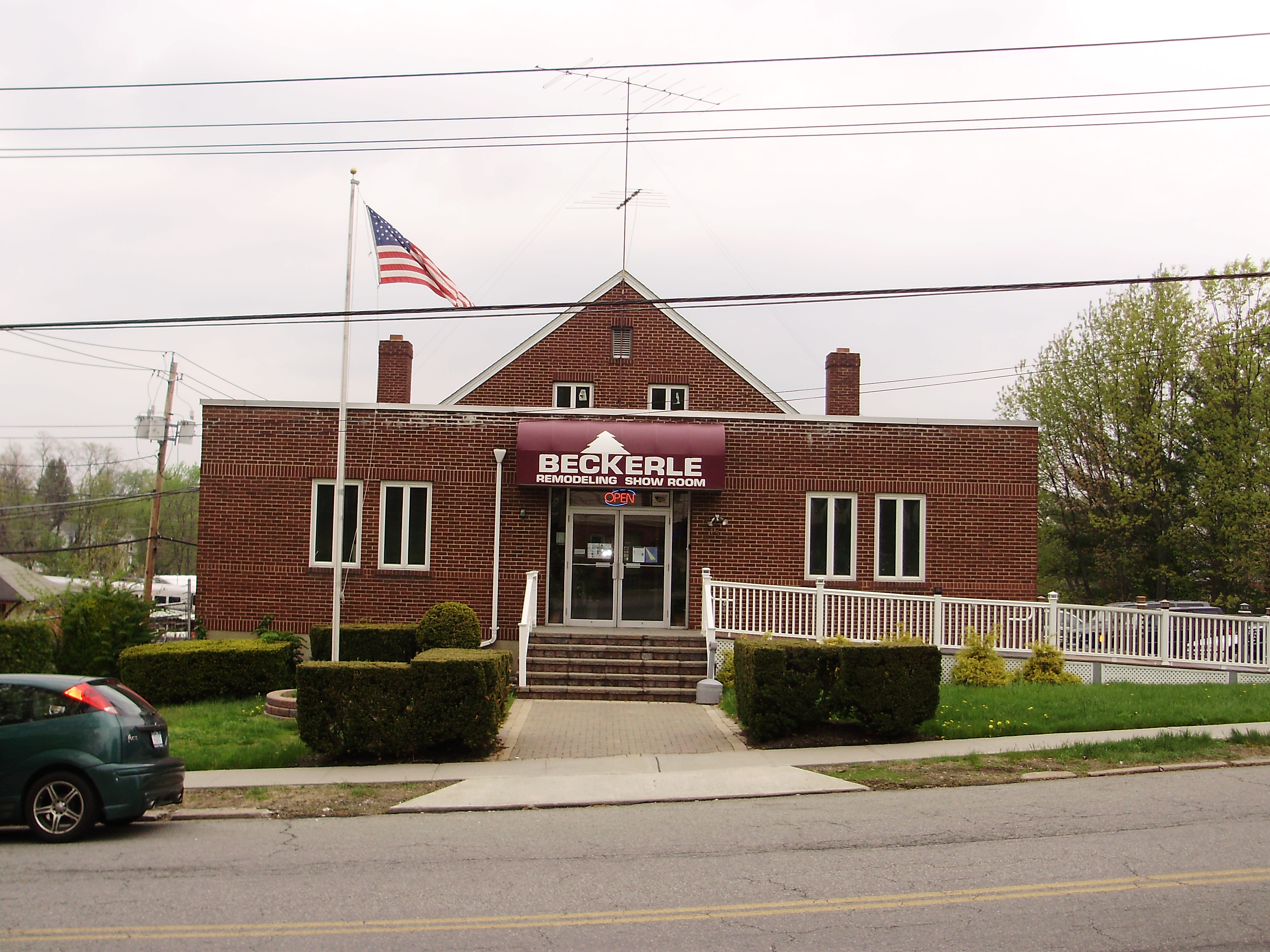 BECKERLE LUMBER Spring Valley Showroom · 15 Furman Pl. · NY 10977
HV(845)942-1492 ·

BECKERLE LUMBER Haverstraw Showroom · 90 N Rte 9W · NY 10927
---