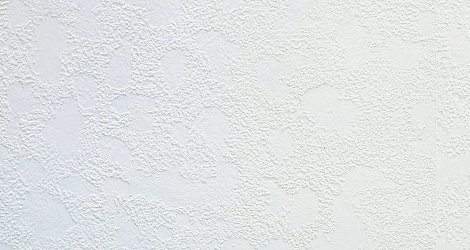 HARDISTUCCOPANEL
James Hardi Stucco Panels.
1/4" 4' x 8'.
Stucco Cement Panel.
Hard, durable.
Ready to install.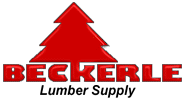 BECKERLE LUMBER ONE WITH JAMES HARDIE BACKER BOARD
James Hardie Backer Board


HARDIBACKER
1/4" 3' x 5'.
1/2" 3' x 5'.
Product Description
HardieBacker® Cement Board for walls and floors delivers superior protection against moisture damage and mold growth. It contains no paper facing, which serves as a food source for mold, or gypsum, which can disintegrate with continuous moisture exposure. HardieBacker board is an ideal choice for wet area walls; its smooth surface may be painted, textured, wallpapered, or tiled.
Why HardieBacker® Only backer board with a lifetime warranty Used in place of regular drywall, gypsum boards, glass mesh cement boards, and "floated" walls/floors Basic Composition: 90% Portland cement and sand with selected additives no formaldehyde no gypsum no paper facing or abrasive aggregate Superior strength and durability so your floors/walls are stable Greater flexural strength than any competitive board 2x greater than cement & +10x greater than glass mat gypsum 3x compressive strength of glass mesh Greatest resistance to moisture and mold so your floors/walls are protected Moldblock Technology: achieve perfect score on industry mold tests Contains no paper facing, which serves as a food source for mold, or gypsum, which can disintegrate with continuous moisture exposure Resistance to flame spread so you are protected Recognized for use in non-combustible construction HardieBacker500 and HardieBacker 1/4" Are easy to install Are available in 3'x5' and 4'x8' sheets HardieBacker 1/4" (0.25") is mainly used for walls and countertops Has the EZ Grid fastener pattern for simple installation HardieBacker500 (0.42") is used for walls and floors .42 size matches up with tapered edge of a drywall sheet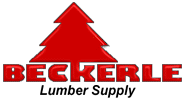 Beckerle lumber LUMBER YARD FACILITIES
We have four locations that offer James Hardie products.
Call ahead to any of our locations and we will setup your order before you arrive.
Or call for a delivery and save time and gas.
Call Haverstraw at (845)-942-1492.
Orangeburg at (845)-359-4633.
Congers at (845)-268-9248.
Spring Valley (845)-356-1600.
We would be privileged to have your business. Let us know how we can.

BECKERLE LUMBER THE LUMBER ONE JAMES HARDIE DEALER IN ROCKLAND COUNTY NEW YORK.
We offer a complete line of building products including James Hardie products. Four Convenient Rockland county new york locations.
We are easy to reach and easy to deal with.
Since 1940 we have been building on service.
We offer FREE delivery within Rockland County NY for sales over 500.00.





A Family Tradition Since 1940
---
STORE LOCATIONS
SV(845)356-1600 ·

BECKERLE LUMBER Spring Valley - Main Office ·
3 Chestnut Street · NY 10977
CC(845)268-9248 ·

BECKERLE LUMBER Congers · 79 Lake Road · NY 10920
OB(845)359-4633 ·

BECKERLE LUMBER Orangeburg · 219 Rt. 303 · NY 10962
HV(845)942-1492 ·

BECKERLE LUMBER Haverstraw · 59 Westside Ave · NY 10927
SV(845)356-1600 ·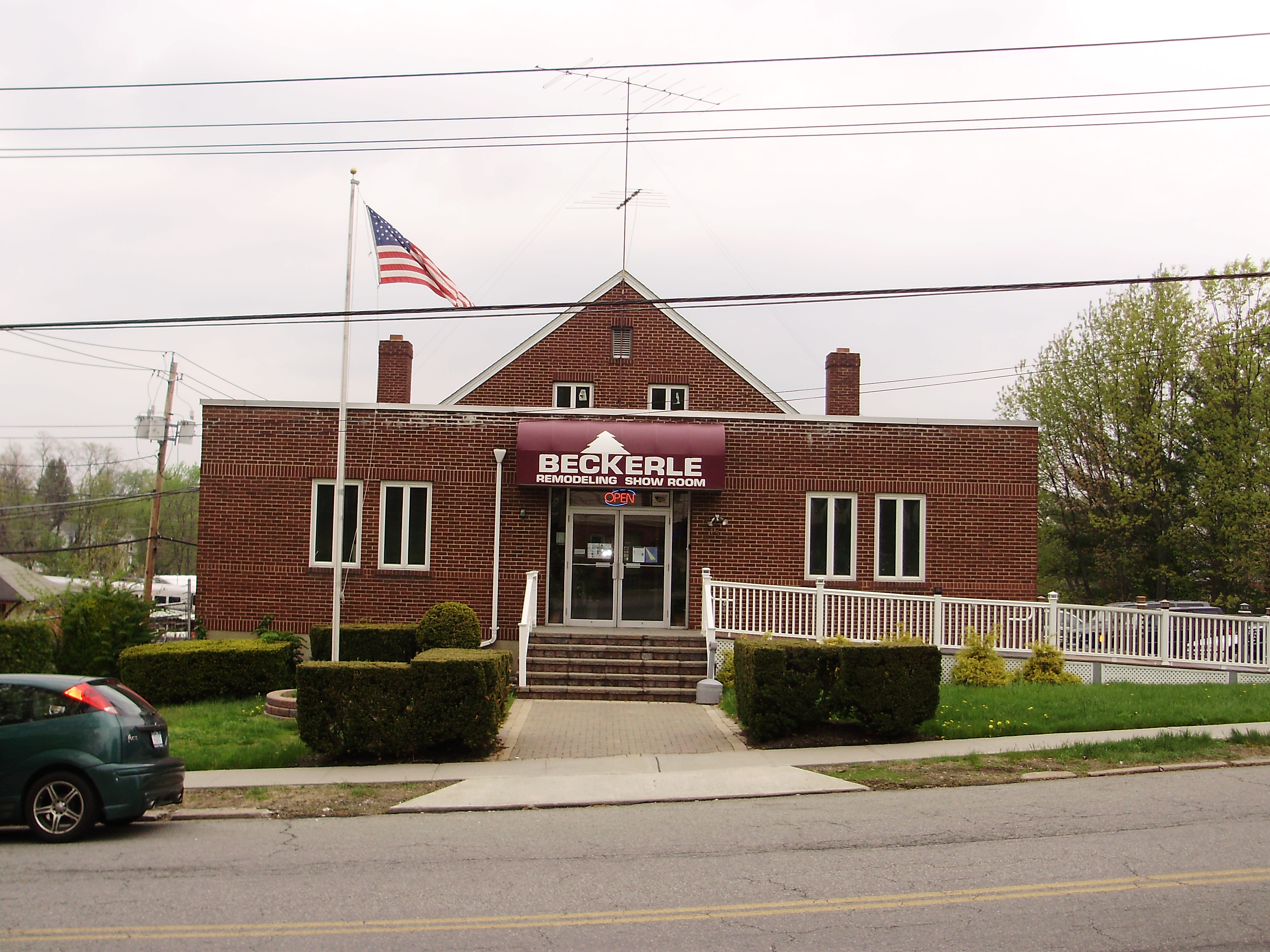 BECKERLE LUMBER Spring Valley Showroom · Corner of Chestnut & Furman · NY 10977
HV(845)942-1492 ·

BECKERLE LUMBER Haverstraw Showroom · Corner of 9W & Westside · NY 10927
---
Contact Us