Beckerle Lumber
- Interior Doors
BECKERLE LUMBER STOCKED INTERIOR DOOR STYLES

BECKERLE LUMBER SELLS A COMPLETE LINE OF DOORS. THE LUMBER ONE INTERIOR DOOR DEALER IN ROCKLAND COUNTY NEW YORK.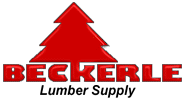 Masonite doors. The Door system you can believe in. If you are looking for a "REAL" wood door maybe our stocked solid pine door is the door system for you. If you are looking for the detail of wood without the maintenance of wood maybe the molded MASONITE door system is for you. If you are looking for a quality door at the right price the LUAUN flush door system might be what you are looking for.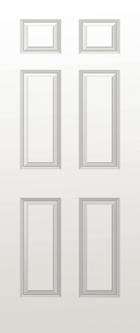 Interior Doors
Selecting the right door to complement your new construction, renovation or decorating project is important. A new door is a finishing touch that will dramatically bring your project to life. Beckerle lumber makes choosing the right door easy by offering a broad range of door designs that will meet any architectural style.
Paint or Stain
Start by choosing whether your decor calls for a painted or stained door. If its a painted look you want select any interior door. They can all be painted. Molded Panel, or Flush door panels are the more common specified panels for painted doors. If you are staining your doors we stock pine doors for staining or painting. We also have access to a wide variety of other wood species for staining.
Call us. Visit us. We are here to help.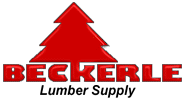 Beckerle lumber with four branch locations in rockland county new york
We have four locations that offer a full line of home improvement products.


A Family Tradition Since 1940
---
STORE LOCATIONS
SV(845)356-1600 ·

BECKERLE LUMBER Spring Valley - Main Office ·
3 Chestnut Street · NY 10977
CC(845)268-9248 ·

BECKERLE LUMBER Congers · 79 Lake Road · NY 10920
OB(845)359-4633 ·

BECKERLE LUMBER Orangeburg · 219 Rt. 303 · NY 10962
HV(845)942-1492 ·

BECKERLE LUMBER Haverstraw · 59 Westside Ave · NY 10927
SV(845)356-1600 ·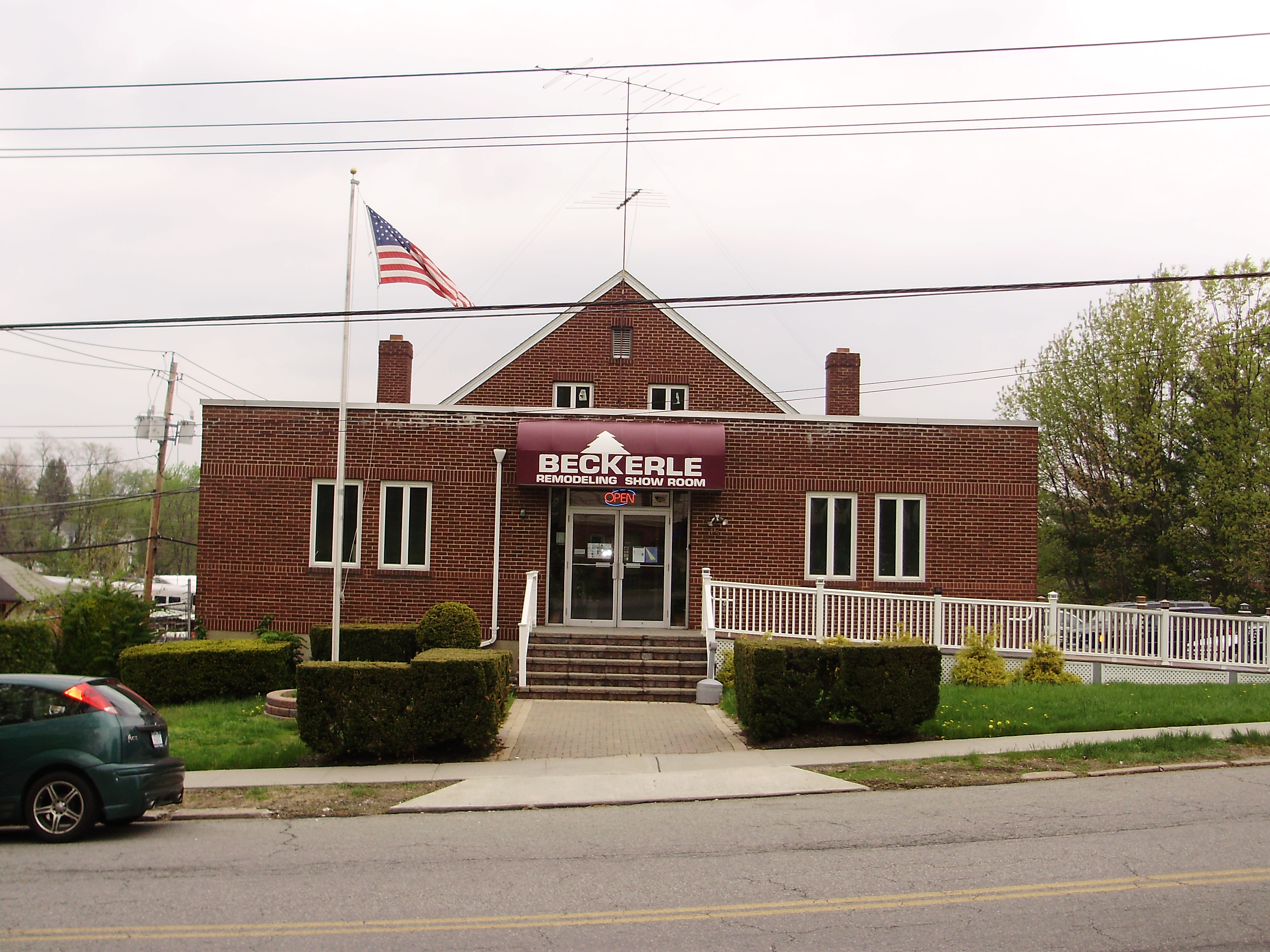 BECKERLE LUMBER Spring Valley Showroom · 15 Furman Pl. · NY 10977
HV(845)942-1492 ·

******Coming Soon****** · BECKERLE LUMBER Haverstraw Showroom · 90 N Rte 9W · NY 10927
---
Contact Us