BECKERLE LUMBER BENJAMIN MOORE PRODUCTS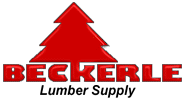 Benjamin Moore Product Lines Featured
by Beckerle Lumber.
Beckerle Lumber - LUMBER ONE WHEN IT COMES TO BENJAMIN MOORE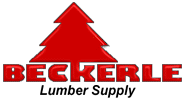 BECKERLE LUMBER PAINT PRODUCTS
If Benjamin Moore Products is on your "TO GET" list, stop by one of the Beckerle lumber branches we carry a full line of Benjamin Moore Products.
Call us. Visit us. We are here to help.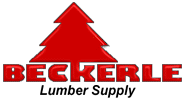 Beckerle lumber with four branch locations in rockland county new york
We have four locations that offer a full line of home improvement products.
---
STORE LOCATIONS
SV(845)356-1600 ·

BECKERLE LUMBER Spring Valley - Main Office ·
3 Chestnut Street · NY 10977
CC(845)268-9248 ·

BECKERLE LUMBER Congers · 79 Lake Road · NY 10920
OB(845)359-4633 ·

BECKERLE LUMBER Orangeburg · 219 Rt. 303 · NY 10962
HV(845)942-1492 ·

BECKERLE LUMBER Haverstraw · 59 Westside Ave · NY 10927
SV(845)356-1600 ·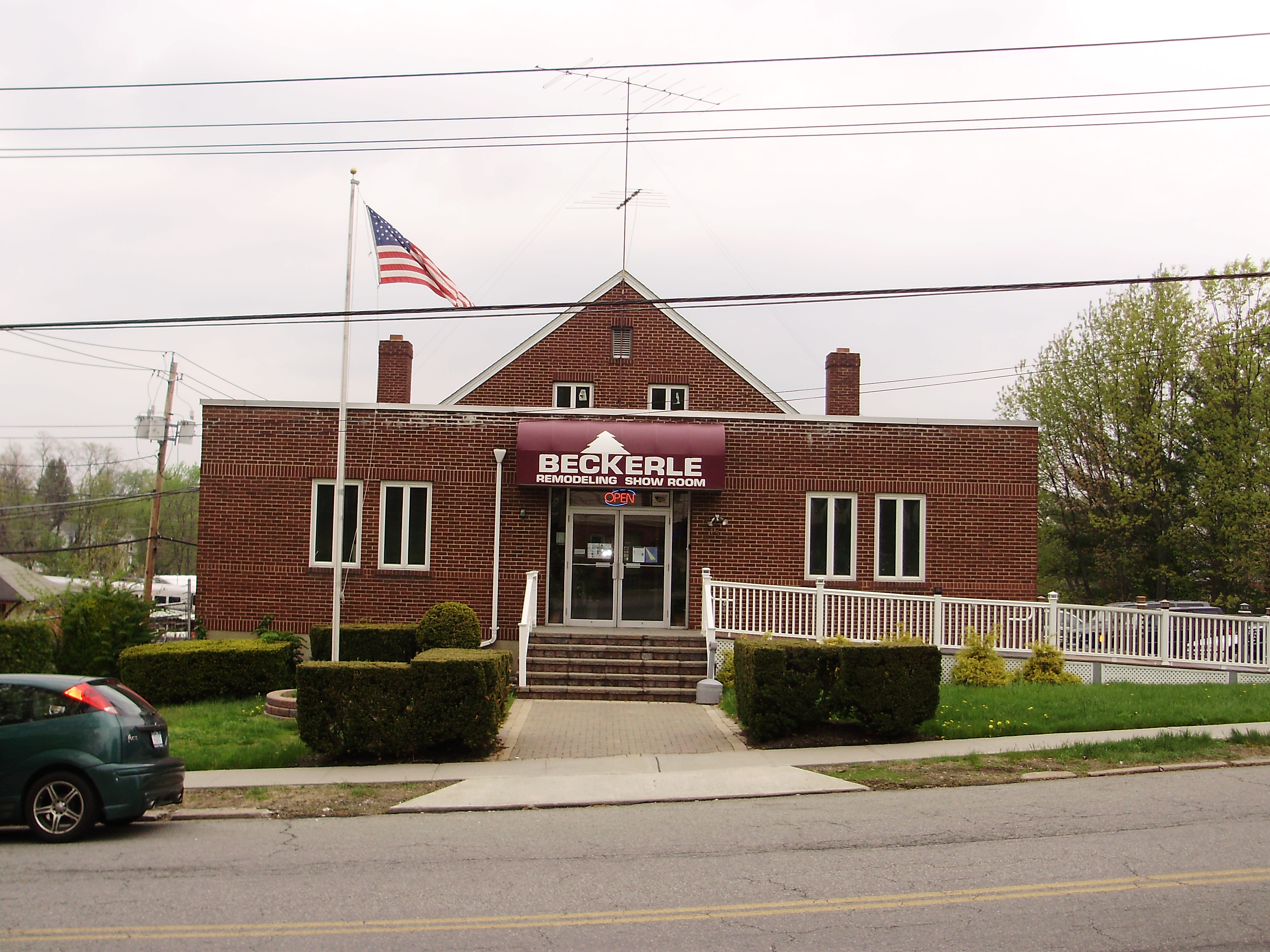 BECKERLE LUMBER Spring Valley Showroom · 15 Furman Pl. · NY 10977
HV(845)942-1492 ·

BECKERLE LUMBER Haverstraw Showroom · 90 N Rte 9W · NY 10927
---
Contact Us