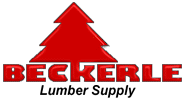 Beckerle Bucks - Great Gift Idea - Good forever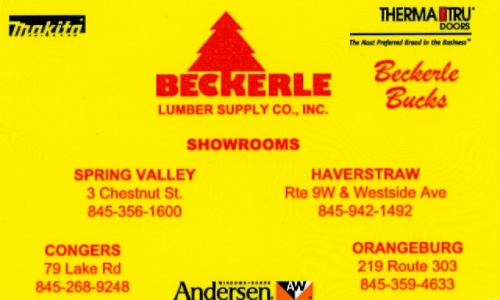 BECKERLE LUMBER THE LUMBER ONE GIFT CARD DEALER IN ROCKLAND COUNTY NEW YORK.
We offer a complete line of home improvement products. Get a Beckerle buck gift card for any denomination that suits your needs. It is good forever. It never expires.
Four Convenient Rockland county new york locations.
We are easy to reach and easy to deal with.
Since 1940 we have been building on service.