Cleaning Products @ Beckerle
30 SECONDS Outdoor Cleaner.
Cleans virtually any outdoor surface.
Asphalt Astro Turf Awnings Barns Bird Baths Boats Brickwork Canvas Cement Composite Decking Composite Roofing Concrete Decks Driveways Eaves Fiberglass Fences Flower Pots Garages Garden Furniture Garden Statues Greenhouses Gutters Houses Landscape Rocks Mailboxes Manufactured Homes Mobile Homes Pathways Patio Furniture Patios Planters Pool Surrounds Porches Roofs RV Awnings RV Sides RV Tops Sidewalks Siding Steps Stepping Stones Tents Tiles Tombstones Trellis Work Vinyl Siding Walkways Walls Wood Siding Wood Decks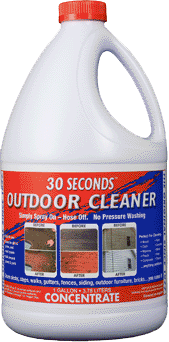 Just spray on and hose off! 30 SECONDS® is uniquely formulated and designed to restore that clean new appearance you once had on just about any outdoor surface. It works on a variety of different surfaces; wood decks, concrete sidewalks, asphalt driveways, brick walls, most canvas awnings, plastic outdoor furniture and vinyl siding...just to name a few. If it's outdoors and dirty from all your humidity or wet weather, 30 SECONDS® can clean it all. Use 30 SECONDS® Outdoor Cleaner to prep the surface, fast and effectively before you paint, stain or varnish. 30 SECONDS® gets the surface clean so that paint or stain can adhere to a nice clean surface. Works quickly to clean grungy and slippery surfaces from anything outdoors. Just spray on, wait and hose it off. 30 SECONDS® is safe to use around your lawn and plants when used as directed. 30 SECONDS® Outdoor Cleaner is biodegradable once rinsed into the soil. There are many things that can cause your outdoor surfaces to look unsightly. Humidity, dampness, wet weather, grungy grime, dirt and slippery surfaces underfoot. Whatever it is, 30 SECONDS® can clean it all. How do you use 30 SECONDS®? Just mix the concentrate formula 1:1 with water. This is its strongest strength. Apply 30 SECONDS® when the surface is dry. Make sure you saturate all that grungy grime that has built up over time. Leave it on, according to the directions for different surfaces, and rinse away to reveal that clean new appearance you once had. See directions for use page for specific details.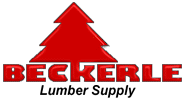 Four Convenient Rockland county new york locations.
We are easy to reach and easy to deal with.
Since 1940 we have been building on service.
Call ahead to any of our locations and we will setup your order before you arrive.
Or call for a delivery and save time and gas.
Call Haverstraw at (845)-942-1492.
Call Spring Valley at (845)-356-1600.
Orangeburg at (845)-359-4633.
Congers at (845)-268-9248.
We would be privileged to have your business. Let us know how we can.



Call us. Visit us. We are here to help.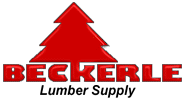 Beckerle lumber with four branch locations in rockland county new york
We have four locations that offer a full line of home improvement products.

---
STORE LOCATIONS
SV(845)356-1600 ·

BECKERLE LUMBER Spring Valley - Main Office ·
3 Chestnut Street · NY 10977
CC(845)268-9248 ·

BECKERLE LUMBER Congers · 79 Lake Road · NY 10920
OB(845)359-4633 ·

BECKERLE LUMBER Orangeburg · 219 Rt. 303 · NY 10962
HV(845)942-1492 ·

BECKERLE LUMBER Haverstraw · 59 Westside Ave · NY 10927
SV(845)356-1600 ·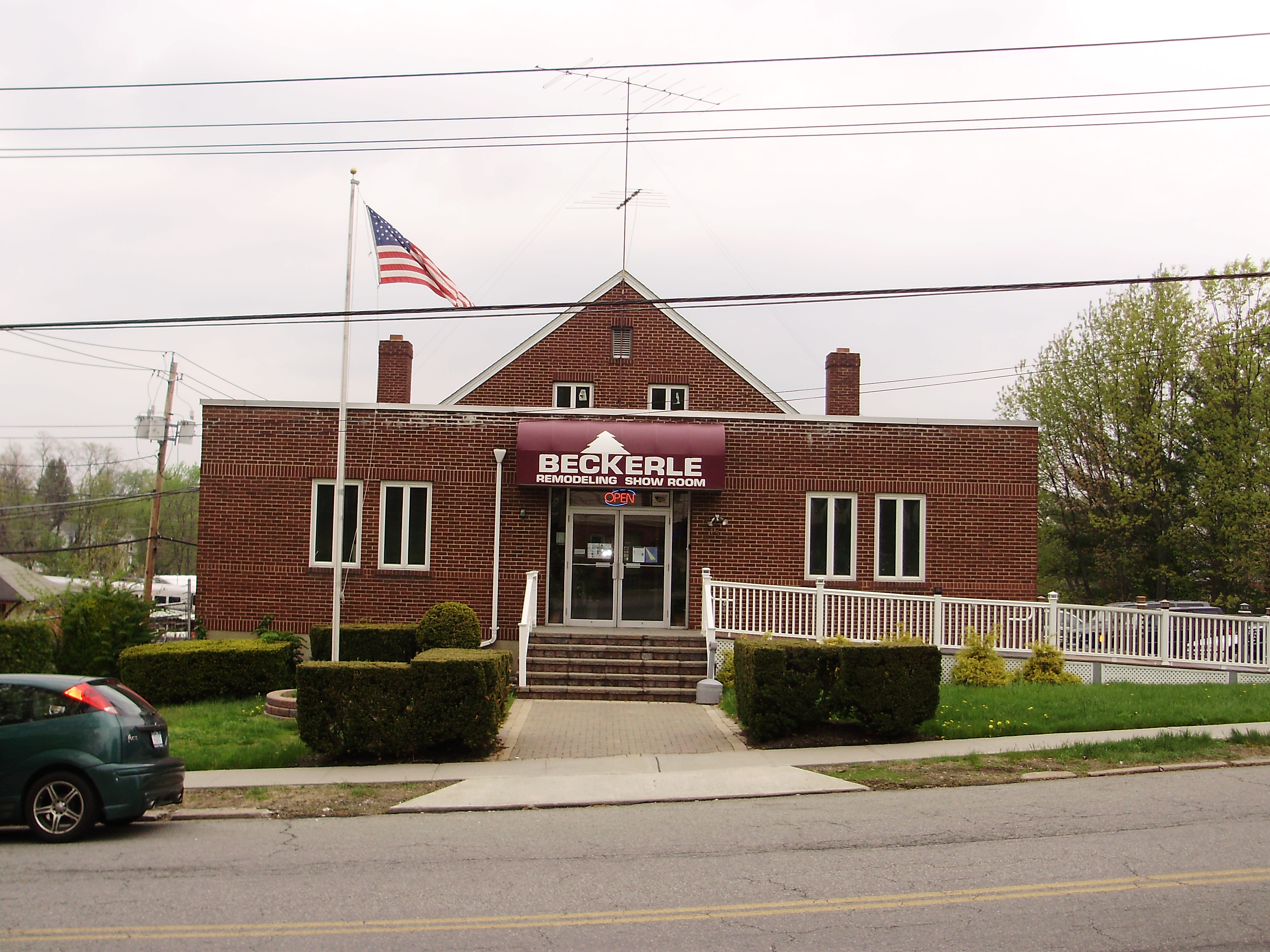 BECKERLE LUMBER Spring Valley Showroom · 15 Furman Pl. · NY 10977
HV(845)942-1492 ·

BECKERLE LUMBER Haverstraw Showroom · 90 N Rte 9W · NY 10927
---
Contact Us